Condominium buildings have sprouted at a rapid rate in the past few years. According to Global Property Guide, the Philippines is in its 8th year of a house price boom, with pre-sold condominium units reaching 54,000 in 2018, surpassing the previous year's 52,600, which was also a record-high.
This growth shows that, while many Filipinos still consider a single-detached home as the ideal, more and more people are choosing the convenience afforded by condominium living. What's more, condominium buildings today aren't built solely for residential purposes. Instead, more developers are building mixed-use condos.
What are Mixed-Used Properties?
Any piece of property, whether it's one building, a group of buildings, or a master-planned community, that combines residential and commercial or industrial usage within a small area can be considered a mixed-use development.
For example, a single condominium building with a retail store and restaurant in the lobby is considered a mixed-use property. Developers, leasing agents, and tenants alike benefit from such properties. A mixed-use condo along Katipunan Avenue in Quezon City, for example, is perfect for students and commercial establishments because it's near major schools and shopping centers.
When planned and done right, mixed-use developments will enable you to enjoy the following benefits:
For Tenants or Residents:
You don't need to worry about the traffic
Mobility on the road is one of the country's biggest problems. This is especially true in major thoroughfares, like EDSA and the many roads that branch from its 23.8-kilometer stretch. In a recent study by the Boston Consulting Group, researchers found that Filipinos spend 76 minutes every day, or 16 days a year, stuck in traffic. That's about P 100,000 lost in income opportunities.
Imagine if you wanted a nice dinner out. You'd have to commute to get to a restaurant. This isn't an issue in mixed-use developments. Usually, business and commercial districts are a few minutes' walk away. Sometimes, it's even just a matter of taking the elevator down to the lobby of a mixed-use condo where you have several restaurants to choose from.
Isn't it nice to live somewhere where most of the things you need are within reach? You not only get to walk and be active, but you also avoid the city's traffic.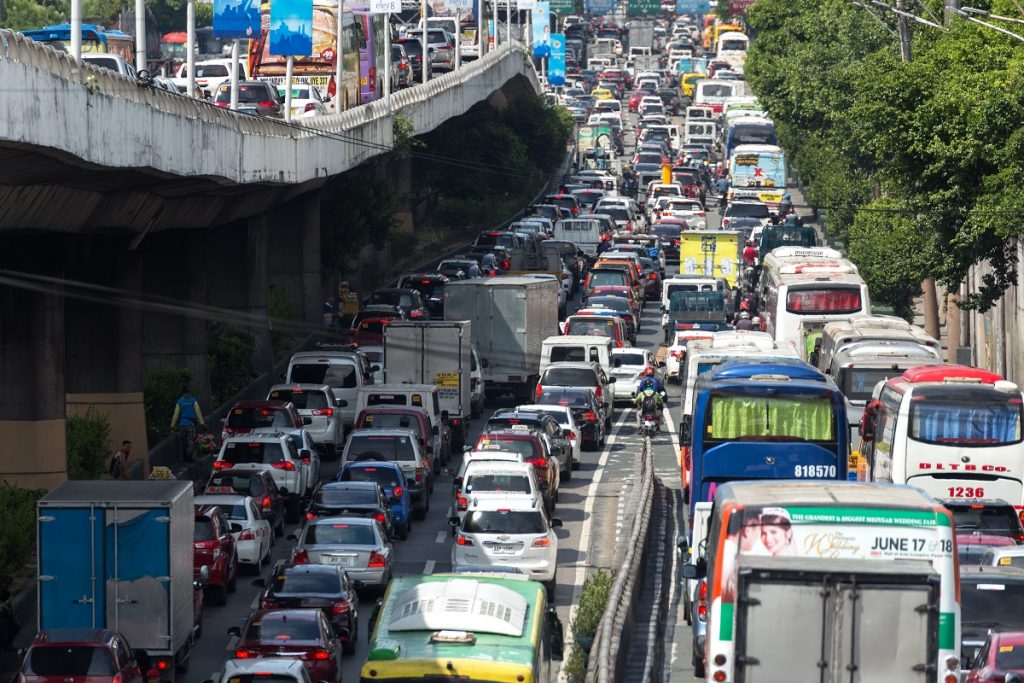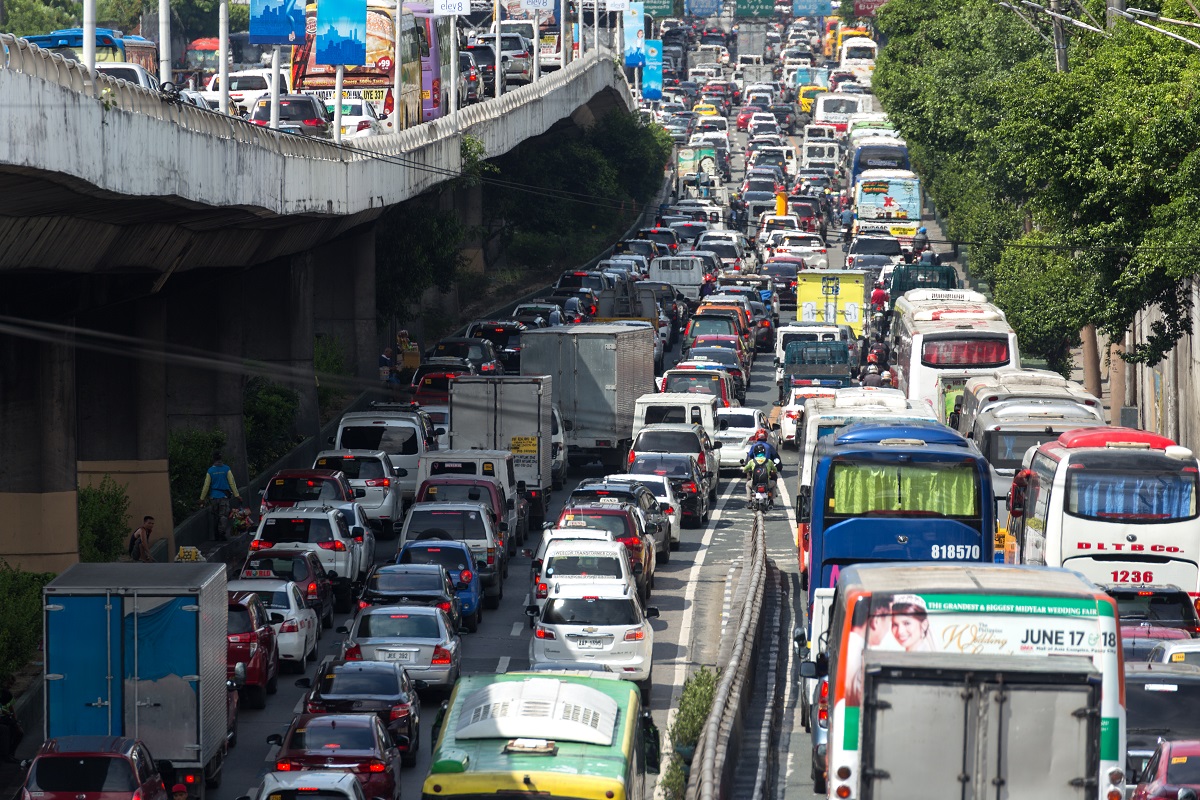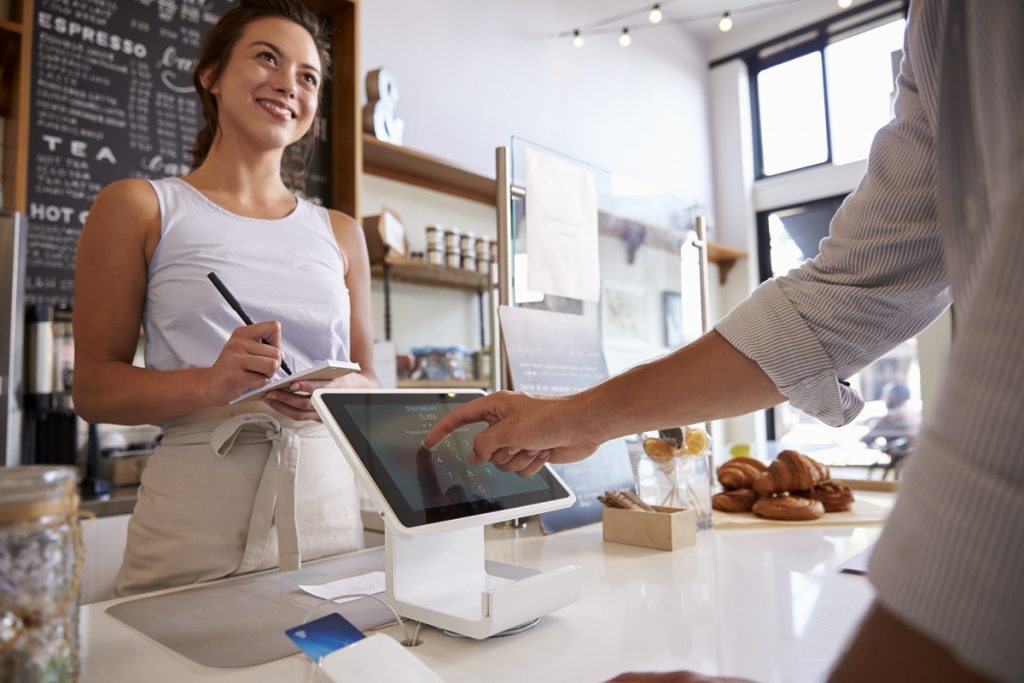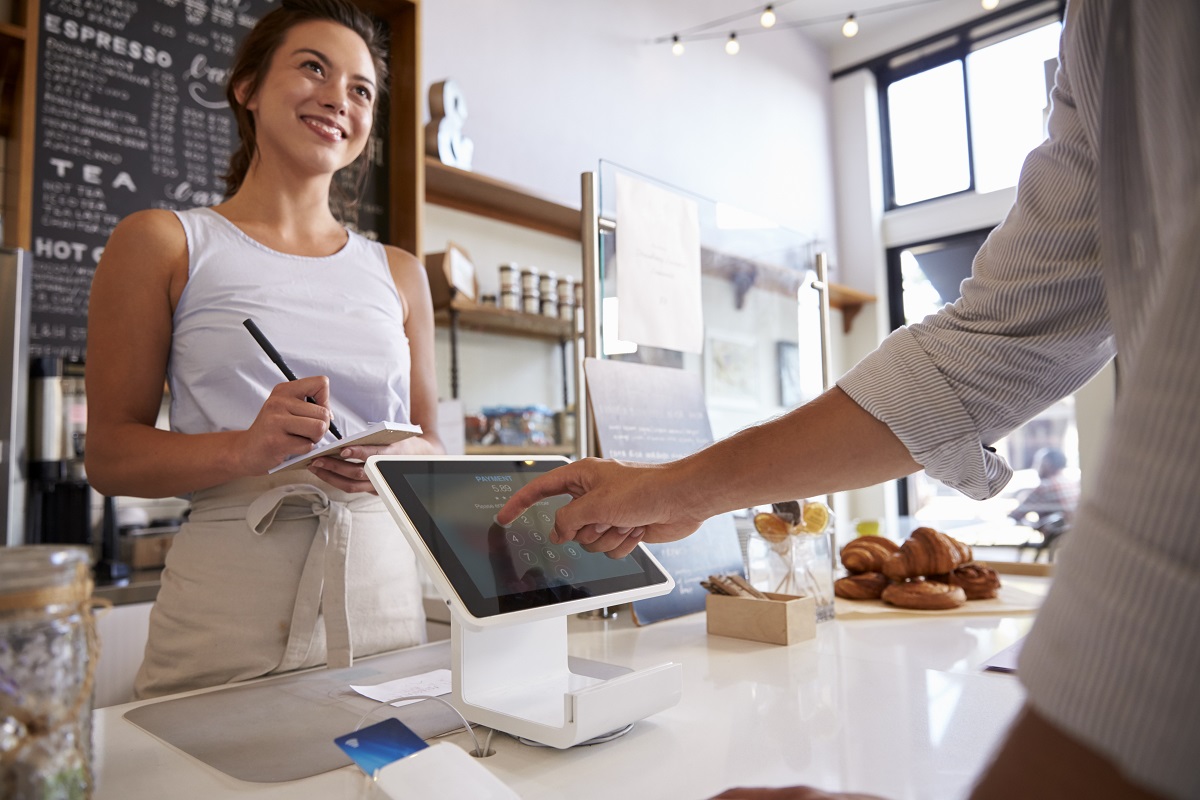 For Business Owners:
You Can Build a Solid Customer Base
Let's say you have a dry cleaning business and you're set up on the ground floor of a large condominium. You don't have to worry about getting customers because you have floors and floors of them. If you own a convenience store franchise and are located in a mixed-used building, you'll have customers 24/7.
The people living in the building may have chosen a mixed-use condo because of the convenience it offers. When they're in a hurry or the weather's bad, they wouldn't need to go drive out somewhere else because your service that answers their need is right in their building or a short distance away.
These are only a few examples of how mixed-use properties help drive foot traffic to commercial establishments and help business owners establish a solid customer base. It's a surer way to get customers compared to your standalone counterparts.
For Investors:
Diversification Protects Your Investments
Have you ever heard of the saying, "Don't put all your eggs in one basket?" Spreading the "eggs" around is the essence of diversification. Smart investors use diversification as a strategy to lessen the risk they might face from investing in a single asset. In simpler terms, diversification means that you'd want to invest in different types of assets so that if one ends up tanking, you won't suffer from too big of a loss and you'll have other investments in your portfolio.
The same principle can be applied when investing in a mixed-use property for, say, rentals. Since these developments offer both residential and commercial spaces, your investment is less likely to suffer from long-term vacancies compared to single-use or purely residential properties.
You can also view this as a cycle. The residents are content with their place and the accessibility of commercial establishments and, in turn, businesses have a steady source of income. As a result, they don't have to look elsewhere to live or set up shop. And because these tenants aren't leaving, your investment – and the income generated from it – is secure.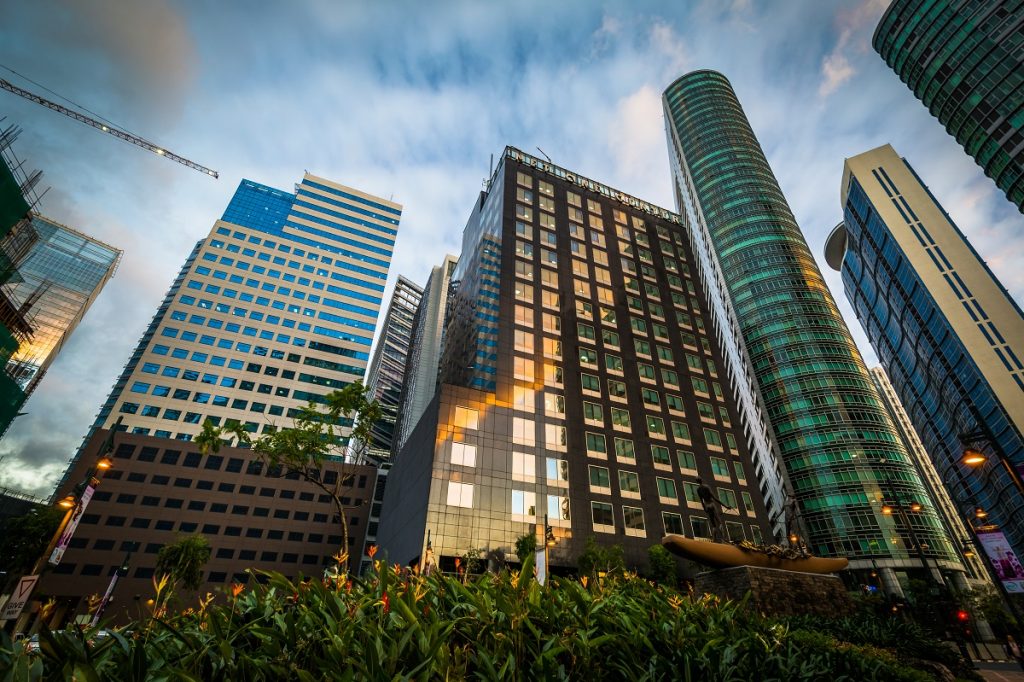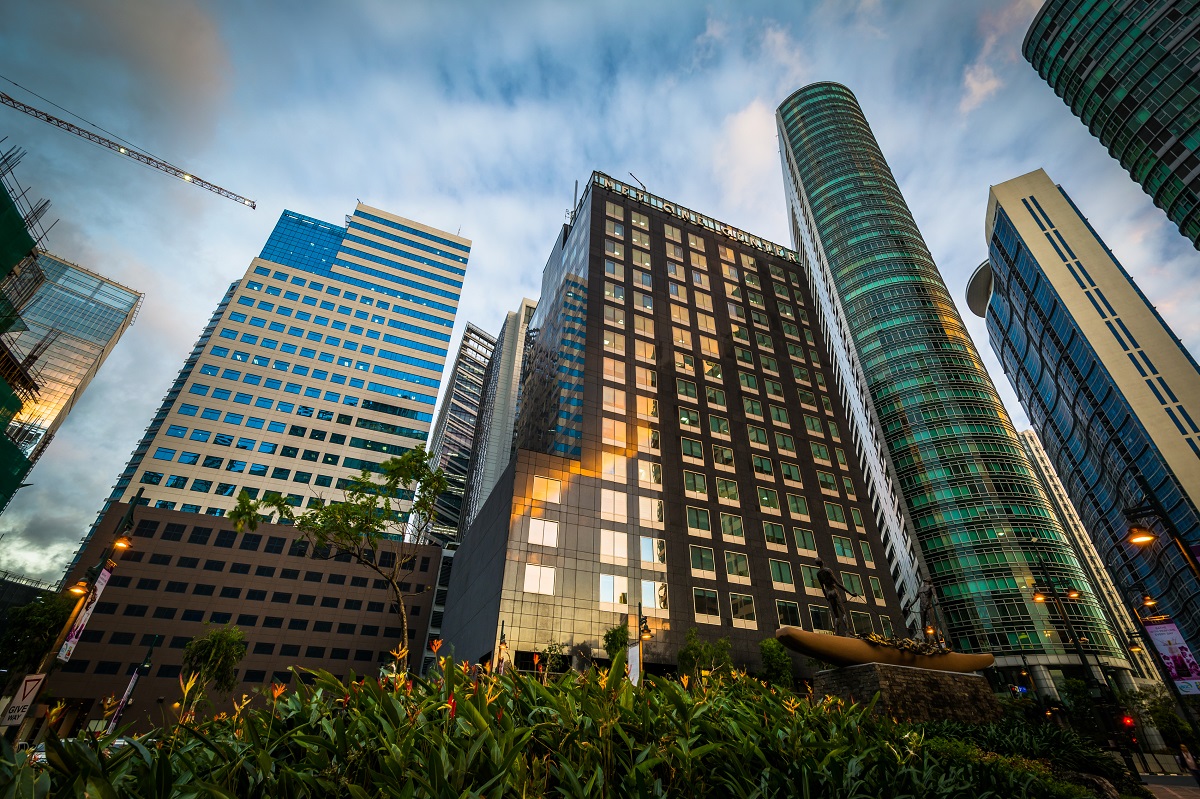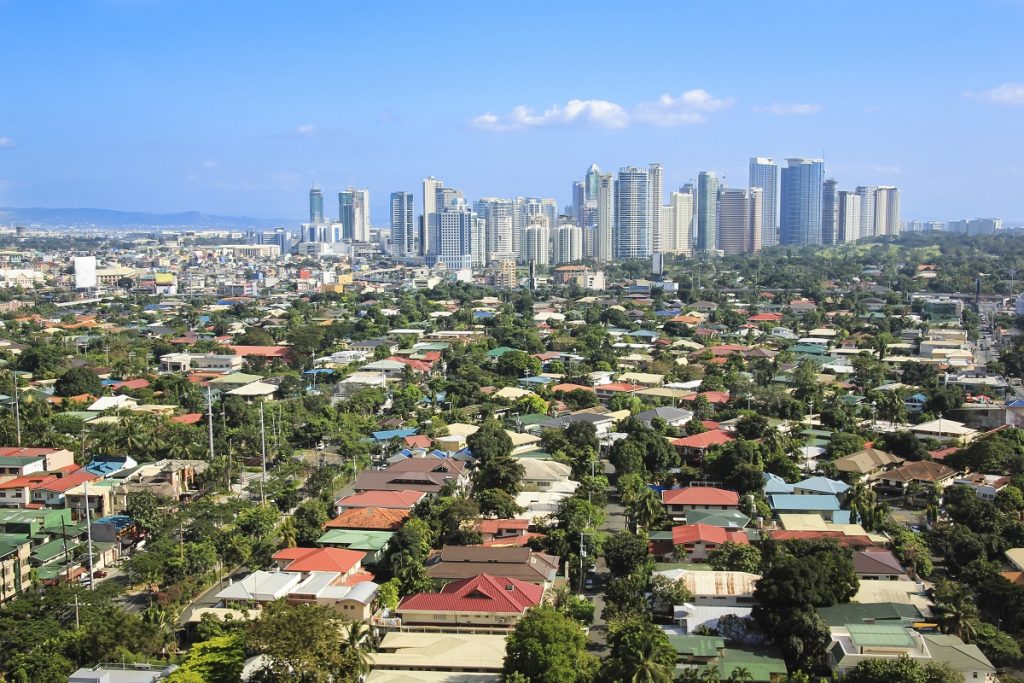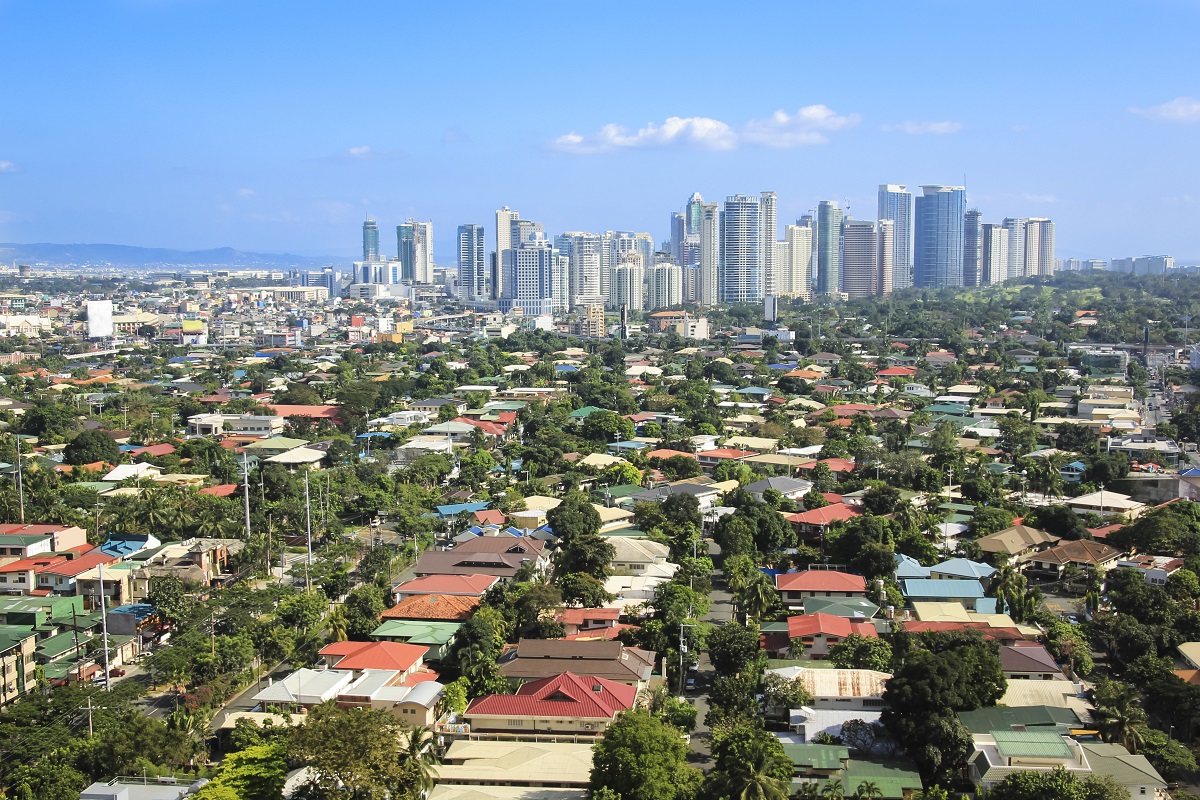 For Developers:
You Have a Large Market
Millennials make up one-third of the Philippine population. These young adults between the ages of 23 and 38 in 2019 are mostly in the labor market, earning income and looking for convenient residences. Therefore, they're the best and biggest market for mixed-use property developers.
If a developer builds a mixed-use condo in an area that's easily accessible to nearby career opportunities or schools, chances are millennials are going to snap the units up.
In addition, plenty of millennials are conscious about their impact on the environment they're living in. It so happens that mixed-use properties, in general, use resources more efficiently. Energy, trash disposal, and sewage, as well as maintenance services, can all be shared through residential and commercial spaces. The same cannot be said of large-lot subdivisions. Millennials are drawn to these environmentally-friendlier ways of living, so they're more likely to purchase a unit or rent out at the very least should their pockets not afford for the time being.
Enjoy the Benefits of a Mixed-Use Condo Now
With all these benefits, it's no wonder the Metro and the communities outside it have embraced mixed-use developments. These properties draw people together to live, work, and engage with each other and the community.
If you want to enjoy these benefits as well, it might be time to start looking at mixed-used condos in the Metro. EcoGlobal Development Corp. is currently developing One Katipunan Residences, a smart condo located along Katipunan Avenue. For inquiries, contact us at +639175026376 today.