What does a place have to have for it to be considered a great area to live in? A good school district? Low crime rate? Affordable real estate? These are all valid, as well as your own criteria of what the right place to settle in looks like.
The Philippines' abundance of natural resources, rich culture, and friendly citizens make a lot of places here ideal to live in. So, it's understandable that it might be hard for you to decide where to settle. Pasig City, with its effort to promote green living, might come to mind. There's also Makati, which brings you close to hundreds of career opportunities with its Central Business District.
But how about Quezon City? More specifically, Katipunan Avenue. Could it be an area you haven't considered yet, but should?
What's in it for you on Katipunan Avenue?
Named after the revolutionary society KKK, or Kataas-taasang, Kagalang-galangang Katipunan ng mga Anak ng Bayan, Katipunan Avenue is a major avenue in Quezon City. Katipunan intersects with other major thoroughfares, including Tandang Sora Avenue and White Plains Avenue.
Along this long stretch of road, you find different establishments; from schools to commercial buildings and most else in between Of course, there are also numerous residential areas, such as subdivisions and affordable condos in Katipunan.
Katipunan has become sought-after as prime real estate in the Philippines with land prices increasing by 8 to 10 percent over the last 10 years. This spike in land value has been attributed to the demand for residential, retail, and lifestyle developments in the area.
WHERE IS KATIPUNAN LOCATED?
Katipunan Avenue is a major avenue located in Quezon City. It heads towards to the University of the Philippines Diliman, crossing Tandang Sora, in the north, and intersect White Plains Avenue towards the south.
The Katipunan area has evolved through the years into a hub of urban lifestyle. On school days, you can find coffee shops, restaurants, and bookstores filled to the brim with students. On weekends you will see an assortment of activity: from friends gathering to catch a movie, families heading to the grocery or bonding over dinner at the mall located along Katipunan, side streets such as Esteban Abada are also full of holes-in-the-wall serving delicious food and coffee that many old-time residents and former students have grown to love and call home throughout the years.
Proximity to Premier Educational Institutions
Families with school-age children will have no problem finding great schools along Katipunan Avenue and the surrounding area. Premier colleges and universities, such as Miriam College, Ateneo de Manila University, and the University of the Philippines are all accessible through Katipunan Avenue. There are also public and private high schools and elementary schools near this area.
For families, proximity to schools is one of the most important aspects to consider when choosing a place to live. When your family is near schools for your children, they won't have to wake up too early to get to school nor will they need to rush out of school to get home early. As a result, the kids will be able to use their time in more productive ways than being stuck in traffic when you live in a condo near Ateneo.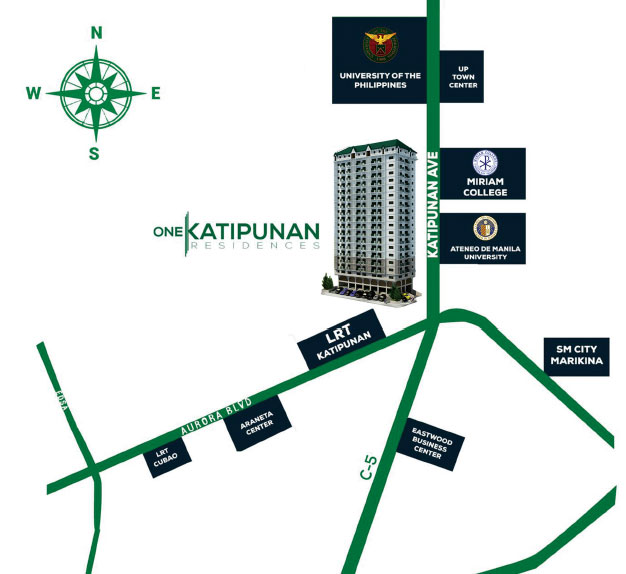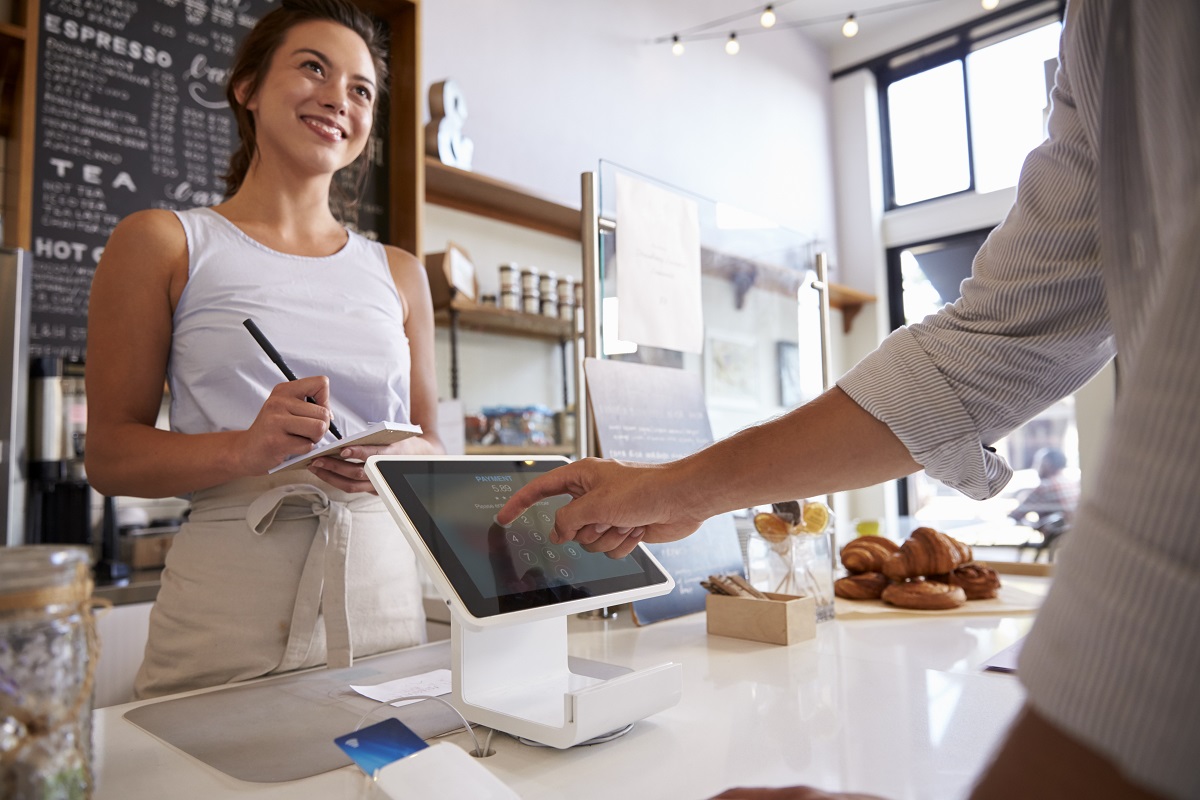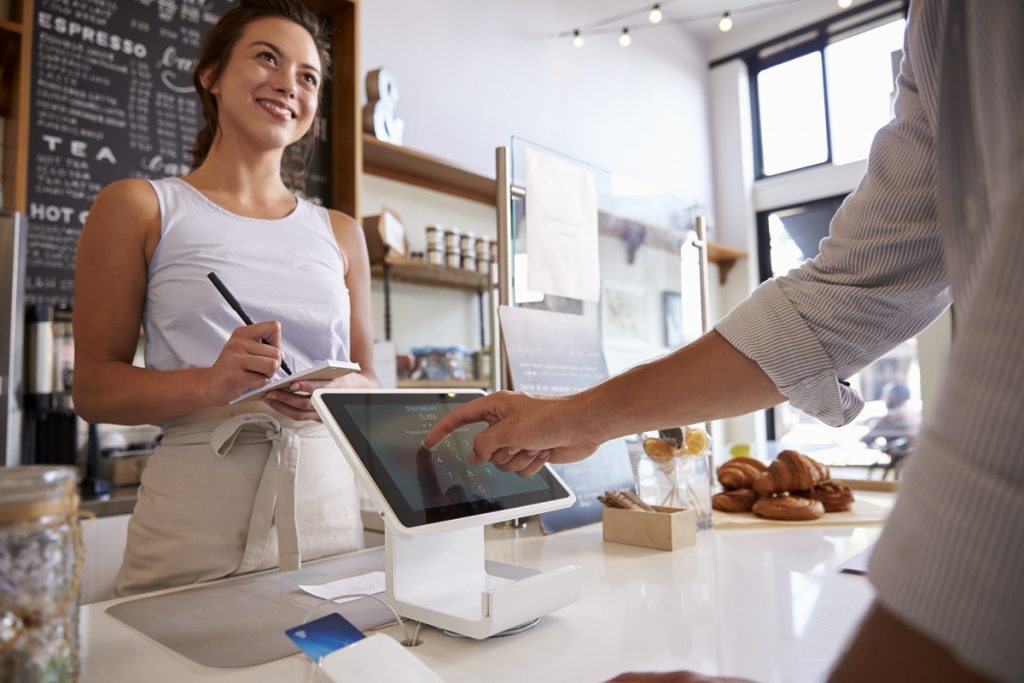 Don't want to deal with EDSA traffic? It's a good thing that the LRT Line 2 has a stop at Katipunan Avenue. Currently, it has 11 stations in total, running from Santolan station in Marikina City to Recto Avenue in Manila. LRT-2's Araneta Center-Cubao station connects with MRT-3's Araneta Center-Cubao and the Recto station connects with LRT-1's Doroteo Jose station.
These interconnected railways accessible from Katipunan Avenue provide a better alternative route if you're commuting instead of using your own vehicle. Of course, you still have to brave the sheer number of people also riding the train. But, if you leave on a non-rush-hour, you can enjoy the convenience of the train system.
Because of the number of schools located along Katipunan, it is teeming with specialty shops and service centers that cater to the students and families that live within the area. Katipunan is home to many supermarkets, salons, auto repair shops, Laundromats (both self-service and full-service), tailors, florists, and dentists.
There are also multiple medical institutions and health centers located nearby. You will also find multiple churches along this stretch such as Monasterio de Sta. Clara, Church of the Gesu, and Santa Maria Della Strada Parish Church.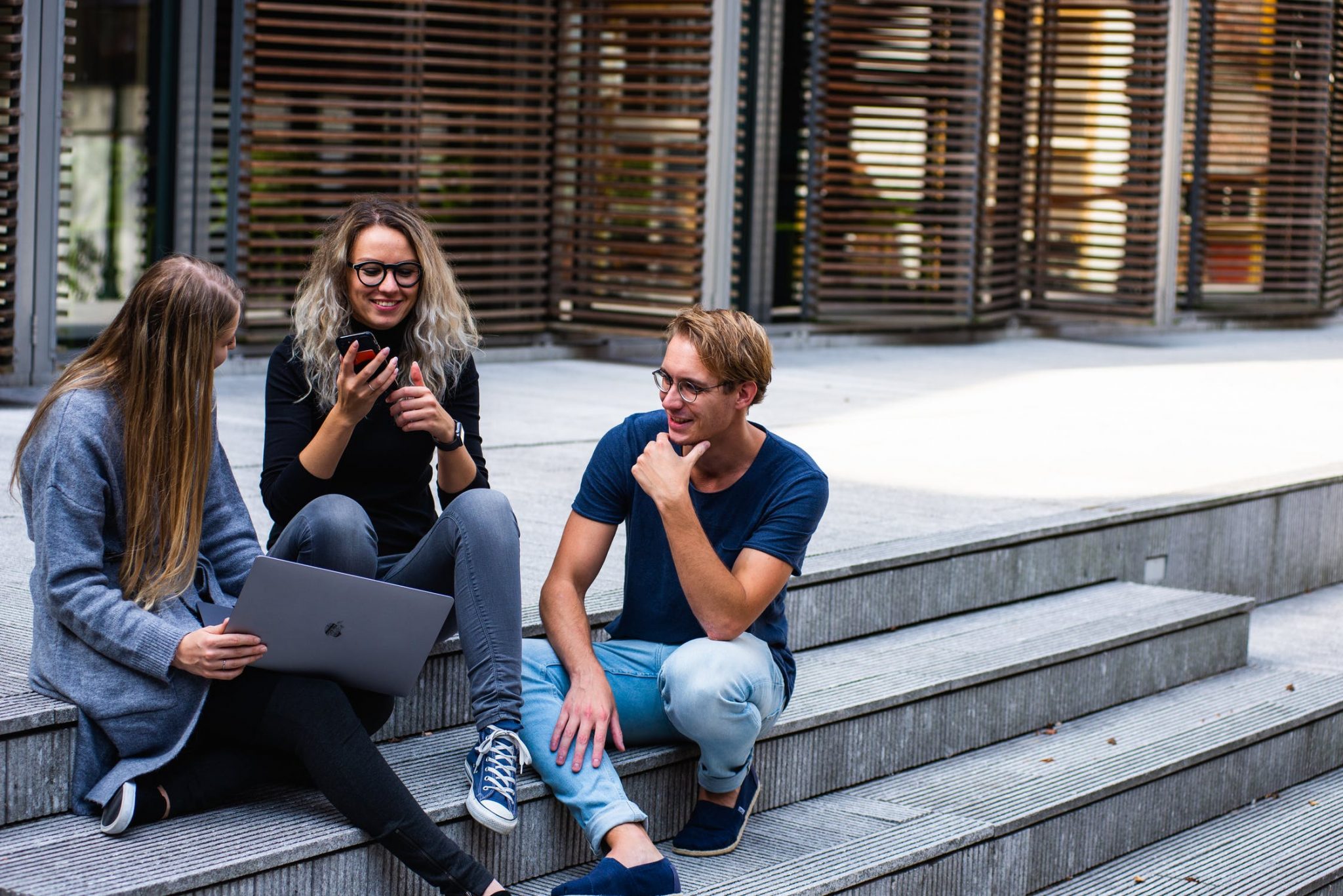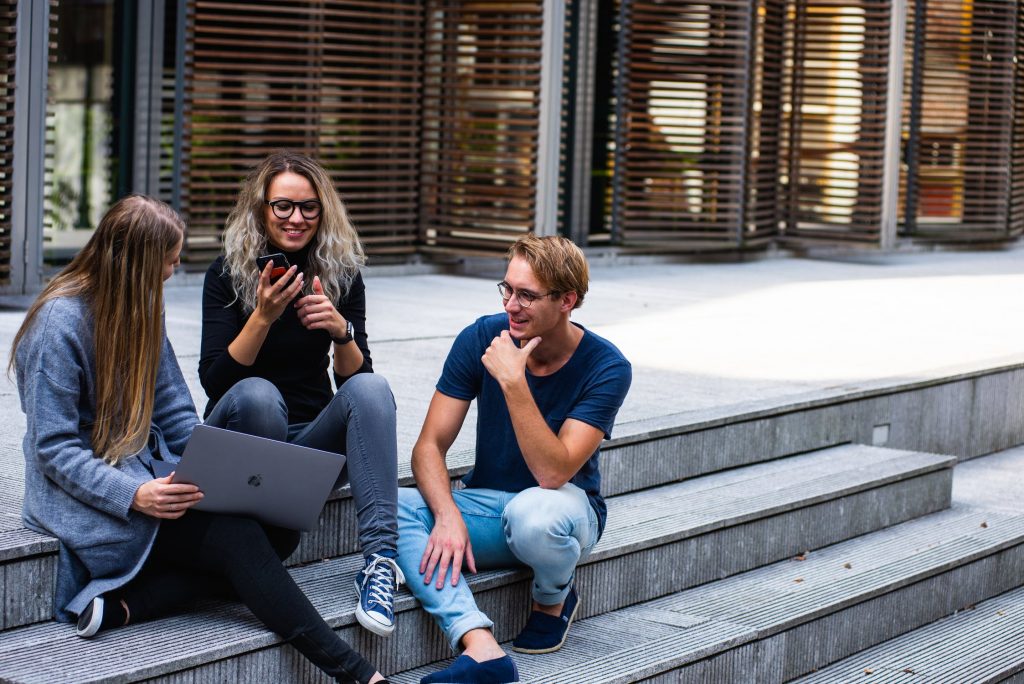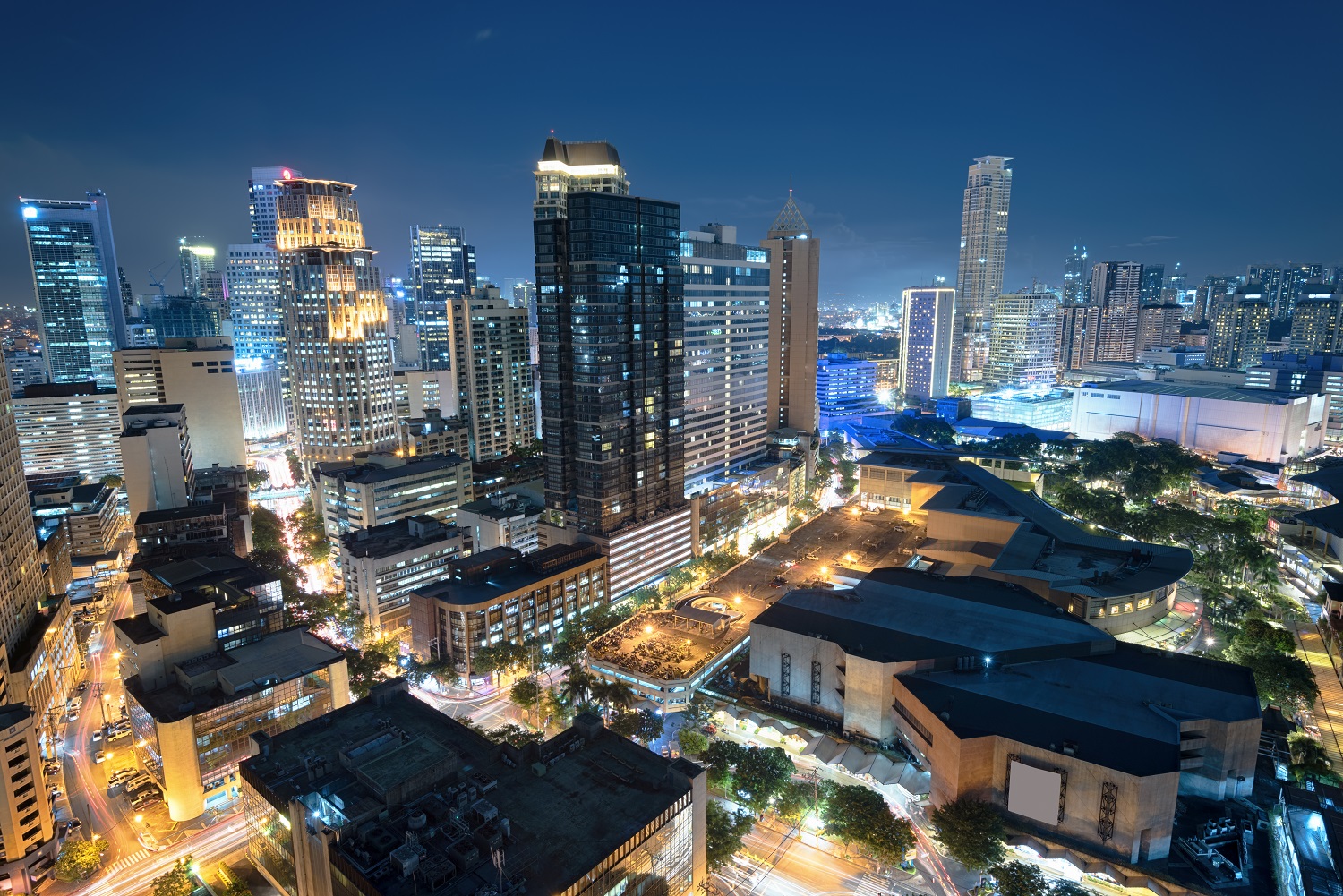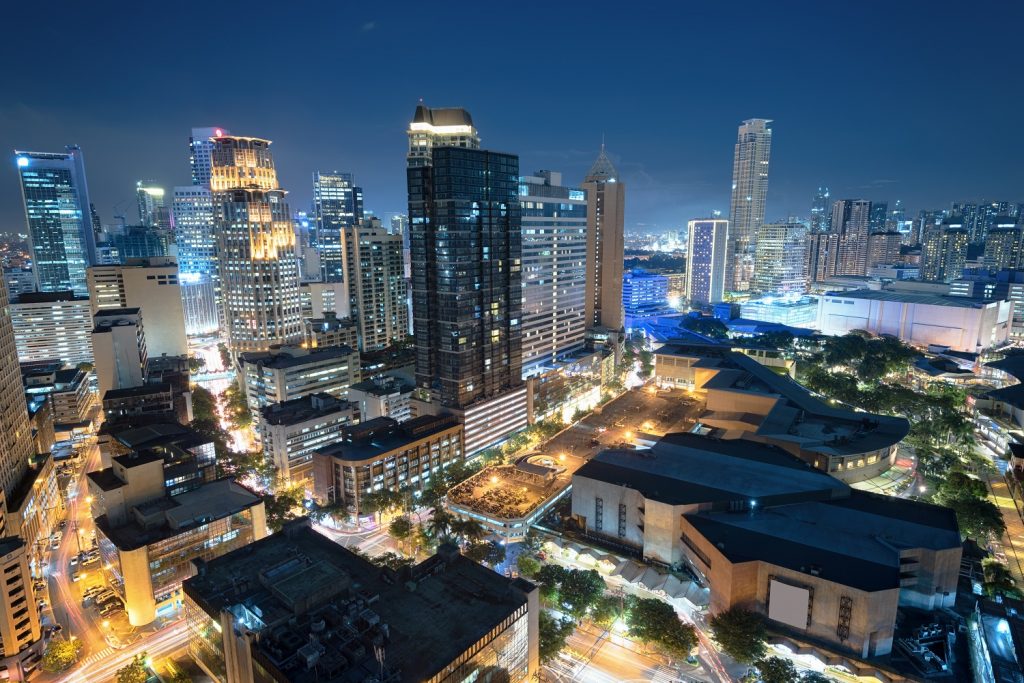 DIFFERENT RECREATION AND SHOPPING CENTERS​
Shopping malls such as SM City Marikina, Riverbanks Mall, and UP Town Center are just a short drive away from Katipunan Avenue. Go a bit farther and you'll reach Araneta Center and Kia Theatre where lots of concerts, sporting events, and other forms of entertainment happen regularly. Eastwood City in Libis is also a few minutes' drive away, offering a fun, outdoorsy kind of shopping experience.
There are also dozens of establishments along Katipunan Avenue itself, from bookstores and clothing stores to escape rooms and more. Katipunan's proximity to these establishments makes it easier to entertain yourself or the entire family.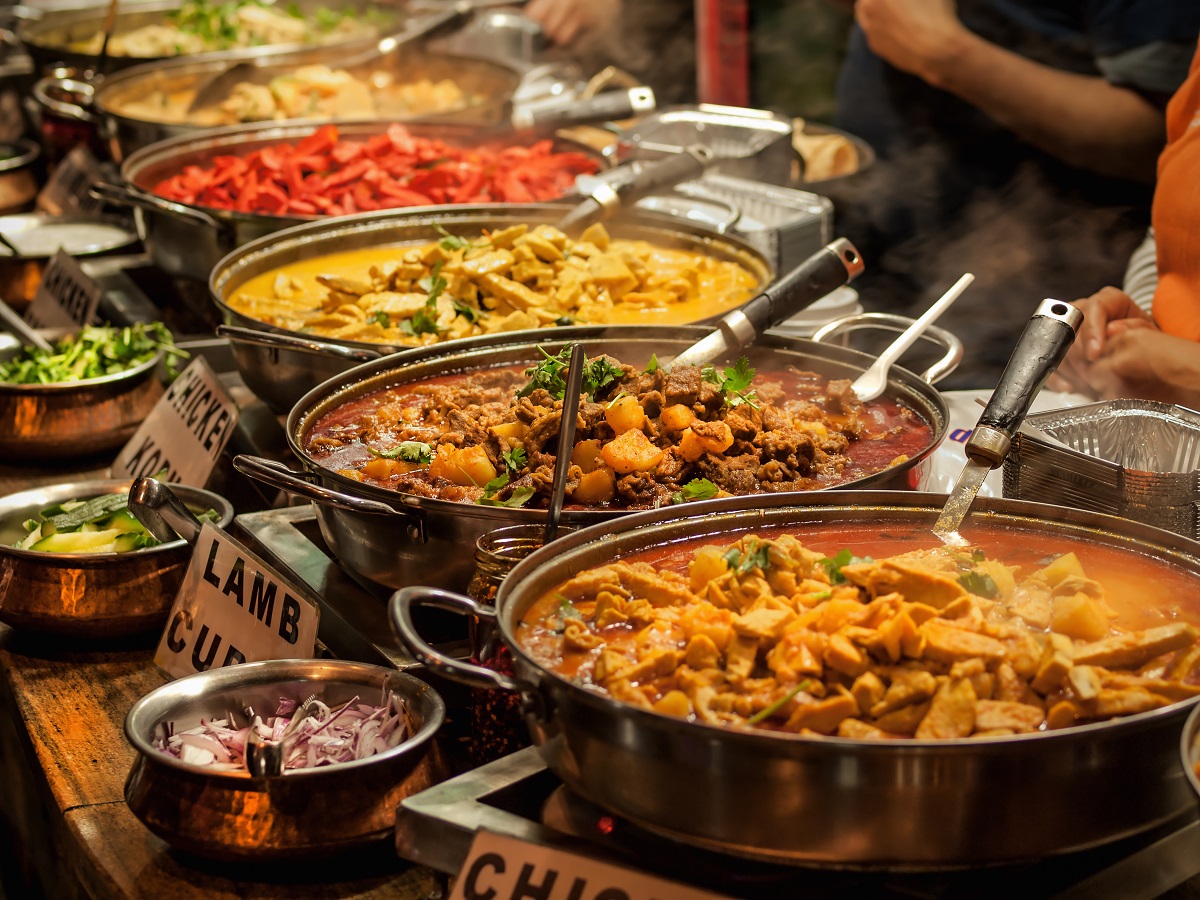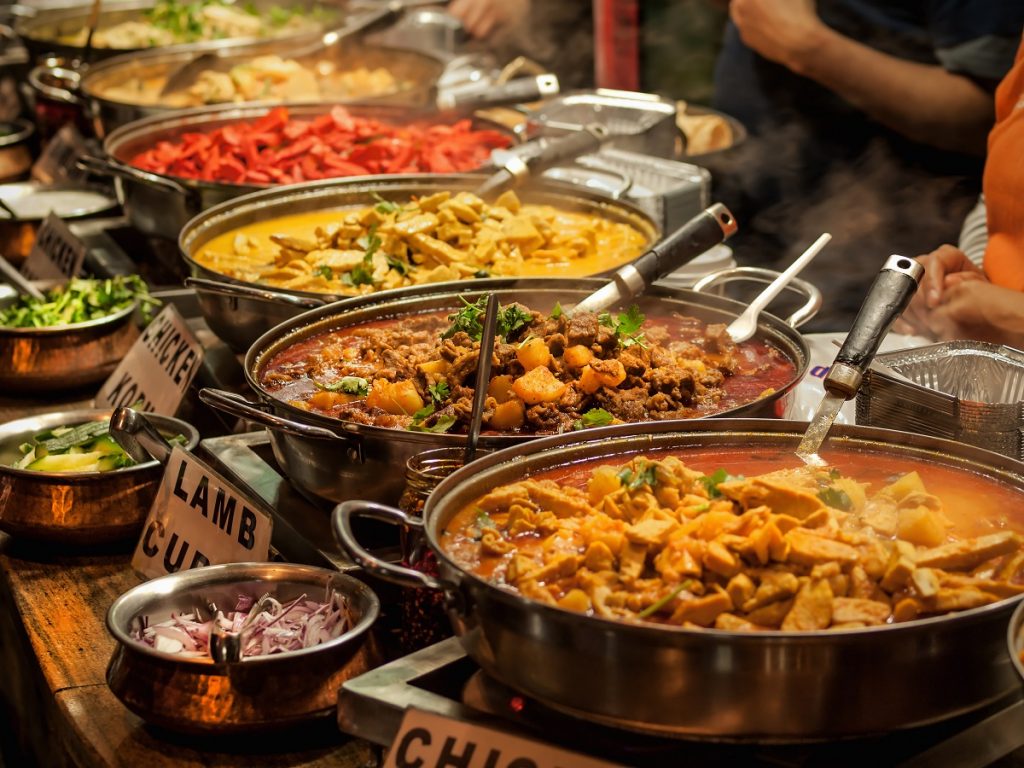 With schools and business establishments along Katipunan Avenue, it's no wonder it also offers numerous dining options. From your usual fast food establishments to small cafés with different themes and tricks, as well as famed local and international restaurants, Katipunan is a food lover's dream.
Aside from places that serve up quick snacks and fine dining, you can find bars where you can have a fun night with your friends or a date night with your spouse.
Katipunan is the location for hundreds of restaurants that will make any foodie happy. Perfect for any budget, it offers everything from Japanese, Persian, Italian, Chinese, Filipino, to Mexican cuisines and more. It offers beyond just the typical fast food fare, making it great for students and parents waiting for their kids. Some of the more popular restaurants have practically become institutions in Katipunan such as Sweet Inspiration (which serves all-you-can-eat Mongolian barbecue), Cravings, and Xocolat. Of course you have the staples such as Starbucks, Coffee Bean & Tea Leaf, McDonald's, KFC, and Shakey's Pizza.
Further down Katipunan, towards Katipunan Extension, you'll find Banapple Pies and Cheesecakes, Conti's, and La Creperie. And there are even more dining options once you head towards White Plains or UP!
But, wait; there's more. After a few minutes' drive from Katipunan, you reach other food hubs. There's the popular Maginhawa Street that rose to fame for its diverse dining options, and Tomas Morato with a number of streets filled with restaurants to choose from.
Low dwelling density of One Katipunan Residences with only 12 residents per floor, and an elevator ratio of 1 elevator per 100 condo units versus estimated industry average of 150 condo units.
High-rise condominiums are nothing new in Katipunan, but EcoGlobal's One Katipunan Residences is an up-and-coming property that families and individuals alike will certainly enjoy living in. As a mixed-use condo, this building offers the conveniences of a typical condo unit, such as round-the-clock security, access to different amenities, and worry-free upkeep.
Katipunan has proven to be an attractive location for developers, investors, and homebuyers, with new residential and commercial developments constantly being launched that continually drive up the land's value. Without a doubt, now is the best time for anyone, be it a student, a young professional, a newly married couple, or a young family, to invest in Katipunan.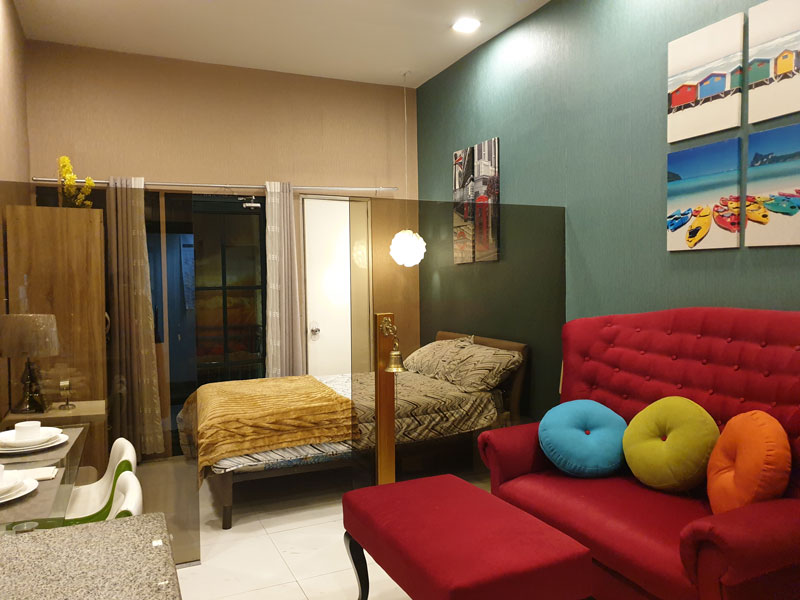 What's great about One Katipunan Residences, though, is the feel of luxury it offers. This carefully-planned and artfully-designed building has Italianate architecture, providing residents with not only convenience but also comfort and beauty. Plus, balconies in every unit give residents spectacular city views.
What's more, the inside is just as dynamic as the outside. Equipped with smart home features, each unit is ready to immerse residents in the wonders of a technologically-advanced present. Common areas are also tastefully-designed and spacious, giving residents a chance to mingle and explore.
With luxurious amenities such as these, condo living has never been better on Katipunan Avenue.
Ecoglobal offers affordable smart condos for sale in Katipunan, Quezon City. Don't let this opportunity pass you by. If you're interested to learn more about One Katipunan Residences, visit EcoGlobal Development Corp.'s website or get in touch with them through e-mail at [email protected]. Make Katipunan your new home today!