Property Development Projects by EcoGlobal
EcoGlobal Development Corporation offers superior residences and smart homes at competitive prices.
Our property development projects give Filipinos a life of comfort, style, and accessibility.
If you're looking for a family-friendly community in Quezon City, Katipunan is a great choice for a safe neighborhood and accessible location. Surrounded with several premiere academic institutions, shopping centers, business offices, and homegrown cafes and restaurants, everything you and your family can possibly need is in Katipunan. There's no need to go far and travel for a long time whenever you need something.
Achieve this convenient and charmed life with One Katipunan. With the Italian-inspired design of One Katipunan, residents will experience a premiere and luxurious lifestyle at an affordable price. Condo developer EcoGlobal Development Corporation made this project with families and students in mind. One Katipunan is an exceptional residential edifice that can offer every quality you look for in a home — style, convenience, comfort, and value for money.
Live a life of possibilities and utmost convenience with One Katipunan. Contact us today and inquire.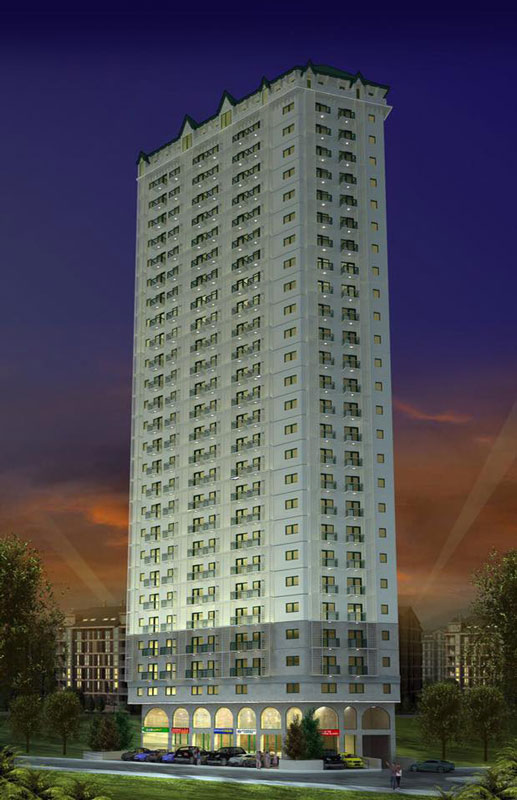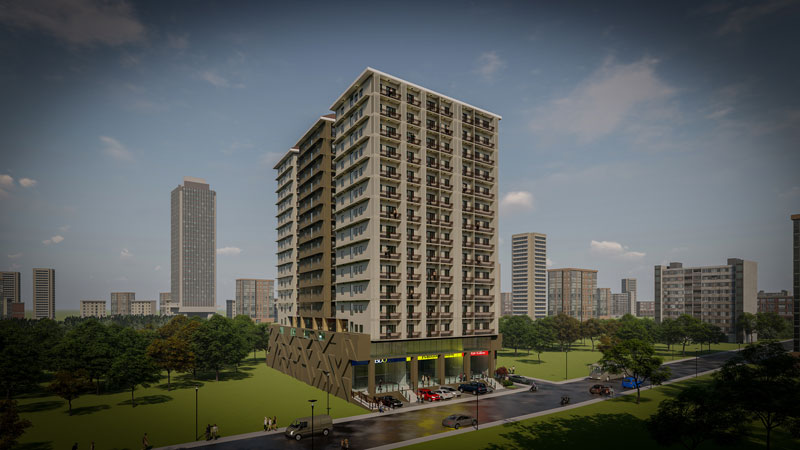 Elevate your lifestyle with Ligero Towers. Strategically situated in Masinag, the latest condo development project of EcoGlobal Development Corporation aims to give Filipinos premium living. Artfully designed and carefully planned, Ligero Towers is a high-rise condominium that boasts a hotel-like grand lobby and complete amenities. From an attractive swimming pool, luxurious function hall, and top-notch fitness center, the premium life is now possible at an affordable price.
Each unit has a balcony, laundry cage, and is fully furnished with kitchen cabinets and bedroom closets. Here at Ligero Towers, safety and convenience are our main priorities. With Google Assist and Keyless Entry features, accessing and keeping your home safe has never been easier.
Live up in a new light with Ligero Towers. Contact us today and inquire now.
Our Properties and Services
Since its foundation in 2013, EcoGlobal Development Corporation has been committed to its social responsibility of providing premium living and smart homes at affordable prices to Filipinos. EDC aims to help in addressing the country's rising population and growing demand for quality housing.
More than just developing marvelous properties, we are also committed to doing this in sustainable and eco-friendly ways. Armed with our passion and dedication to be a socially responsible company, EDC aims to deliver economic condominiums, subdivisions, and memorial parks in the next five years.
Contact EcoGlobal today and let's start finding the perfect property for you and your lifestyle.