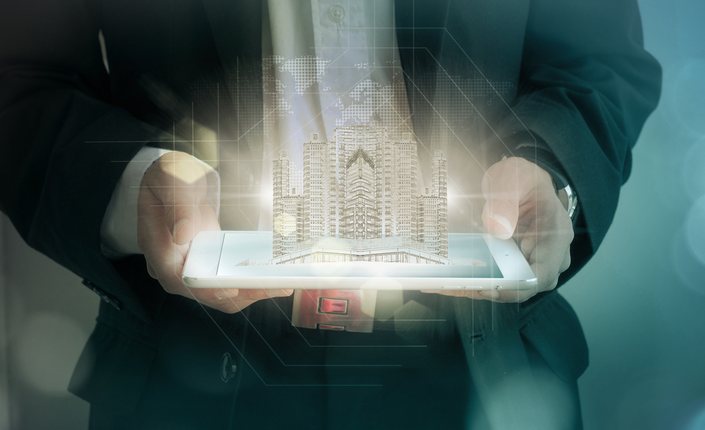 Find your dream property today
With so many options available, searching and selecting a place to call your home can be challenging. Here at EcoGlobal Development Corporation, we have property development projects that can fit any kind of lifestyle. Whether you are a career-oriented person living alone or a couple with children looking for a place to call home, EcoGlobal has the right property for you.
Contact us today and start living your dream life at EcoGlobal properties.