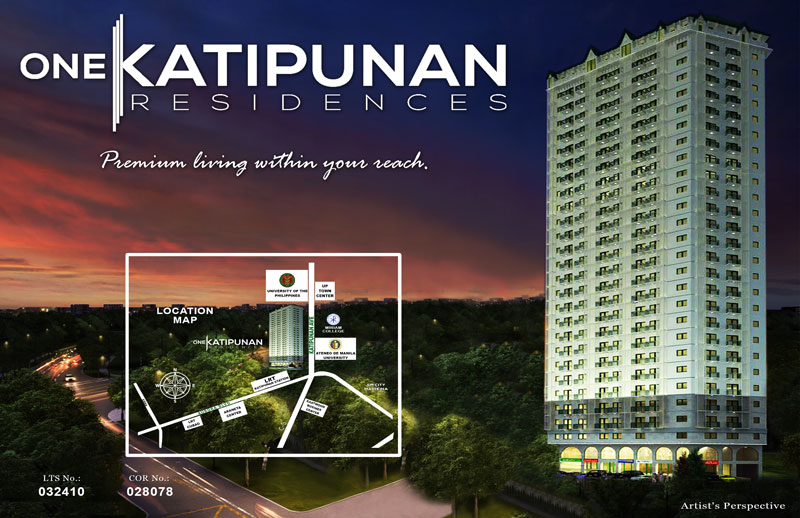 Live your dream life at One Katipunan Residences
Live the life you have always dreamed about at One Katipunan Residences. In this thirty-storey urban residential community situated in a strategic location and flood-free zone, you can finally achieve the life that you've always envisioned for you and your family. Contact us today to start living in style and comfort with your very own affordable condo in Katipunan, Quezon City.
Live an Inspired Life at Ligero Towers
Situated in Masinag, the Central Business District of Antipolo City, Ligero opens the doors to many possibilities because of its perfect location with bustling commerce and near proximity to churches, hospitals, schools, and malls. Live your life with utmost convenience and satisfaction at Ligero Towers.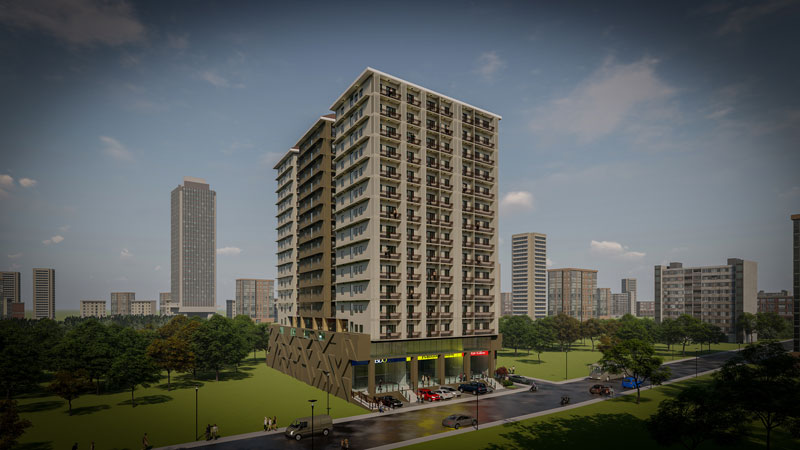 Ecoglobal Development Corp (EDC), has been a property developer in the Philippines since 2013. We aim to give Filipinos a life of comfort, affordable luxury, and utmost convenience through our property development projects. Armed with our collective passion to serve and contribute to our society, we provide premium living and smart homes to the Filipino people. We take pride in having a team of people with decades of experience in real estate design, construction and property laws. Here at EcoGlobal, your life is in good hands.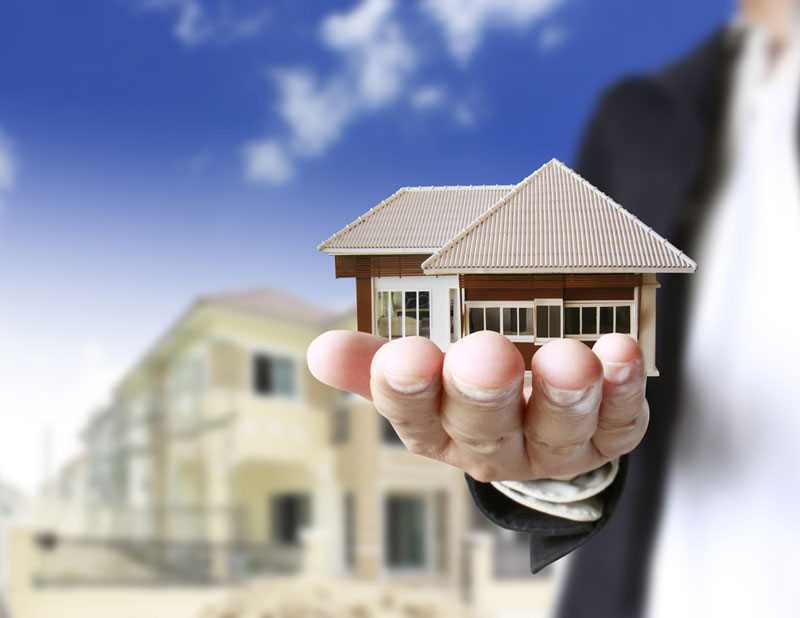 We'd love to hear from you! Get in touch with us now to inquire and learn more about One Katipunan, Ligero Towers and our future property development projects.