Can you imagine your life without technology? No Wi-Fi, Bluetooth, or smartphones to make life more convenient. We surely can't!
Technology has become such an important part of our daily lives that it's been incorporated into many homes and has given birth to the rise of the smart home, apartment, and condominium. These smart homes aim to revolutionize and make the homeowners life more convenient by giving them easy access to their appliances through user-friendly touch screen panels or through apps on their smartphones. Apart from this, they also have virtual home assistants that allow them to play music, podcasts, videos, and search for information on the internet all by voice command.
Smart Living – Making Life Easier
In the simplest terms, a smart home is a residence that uses a system of devices that automate tasks you would otherwise perform manually. More specifically, this technology refers to a suite of devices that connect to a common network. These devices can be remotely controlled from your smartphone or a mobile touch screen device.
For example, your lights, audio speakers, door locks, and appliances are connected through a common system and can be controlled from your phone. While there aren't a lot of smart homes around the Philippines, just yet, innovative developers are already building smart condos in Manila, with automation as a key design goal.
As technology development continues to expand, you might want to look into investing in a smart condo. If the thought of tapping into high-tech functionality isn't reason enough for you, consider the following advantages as reasons you should invest in a smart condo:
1. Leveling up your home security
For many homeowners, security is the main deciding factor when it comes to choosing their new home or place to rent. Security features such as security cameras inside the building, lobby, and elevators as well as smart door locks that allow you to use your fingerprint instead of a key all give homeowners peace of mind whether they're at home or away on vacation.

Incorporating security and surveillance features in your smart home network will significantly beef up your home security, since you have a security system you can activate or disable from your mobile device.
Another example is keyless entry. This means your door locks and opens through your smart device instead of conventional locks, making it more difficult for someone to break in. In a smart home with this type of security system, you have an option to receive security alerts if your system detects unusual activities.
Give temporary access to anyone through generated access codes that work either one-time or within a certain time frame. Also great for Airbnb hosts and their property listings.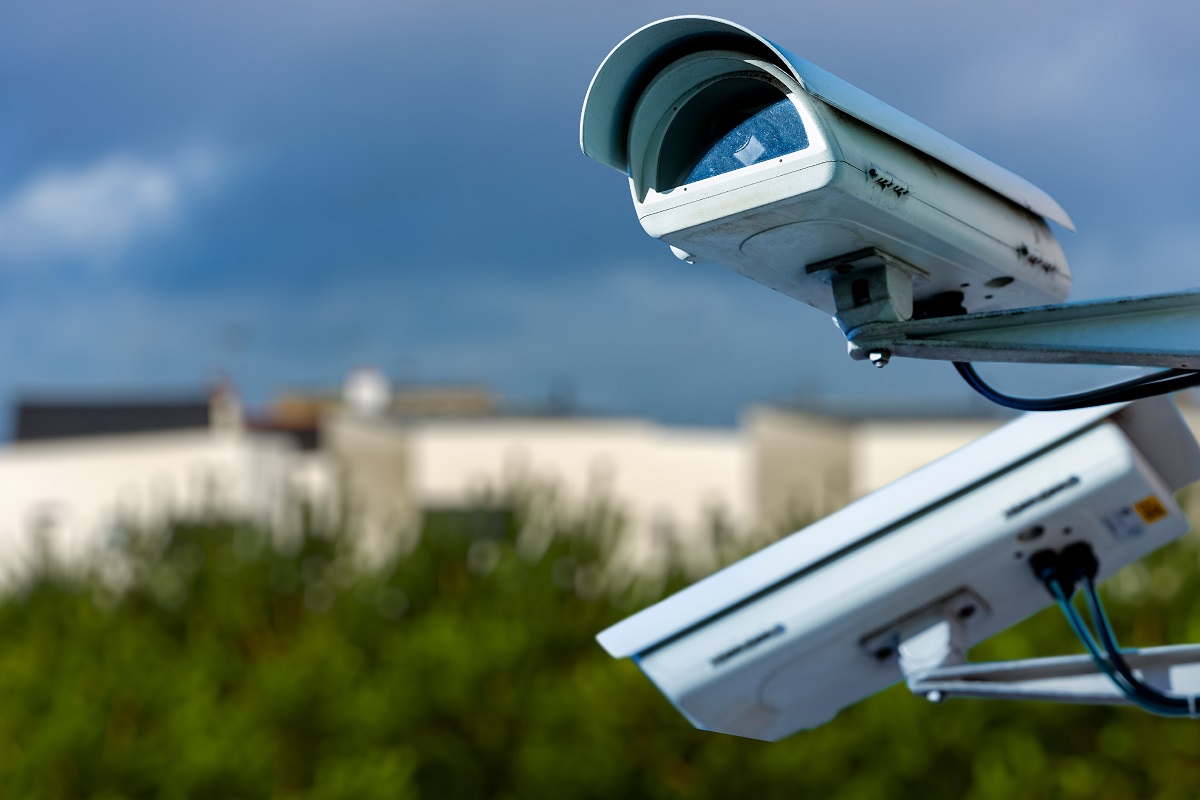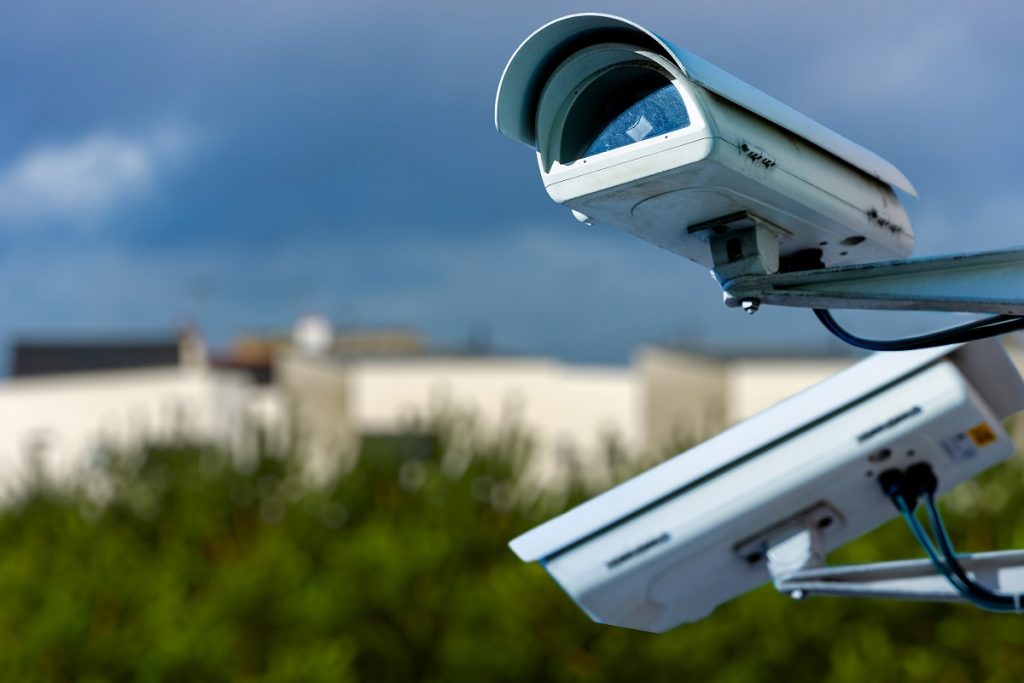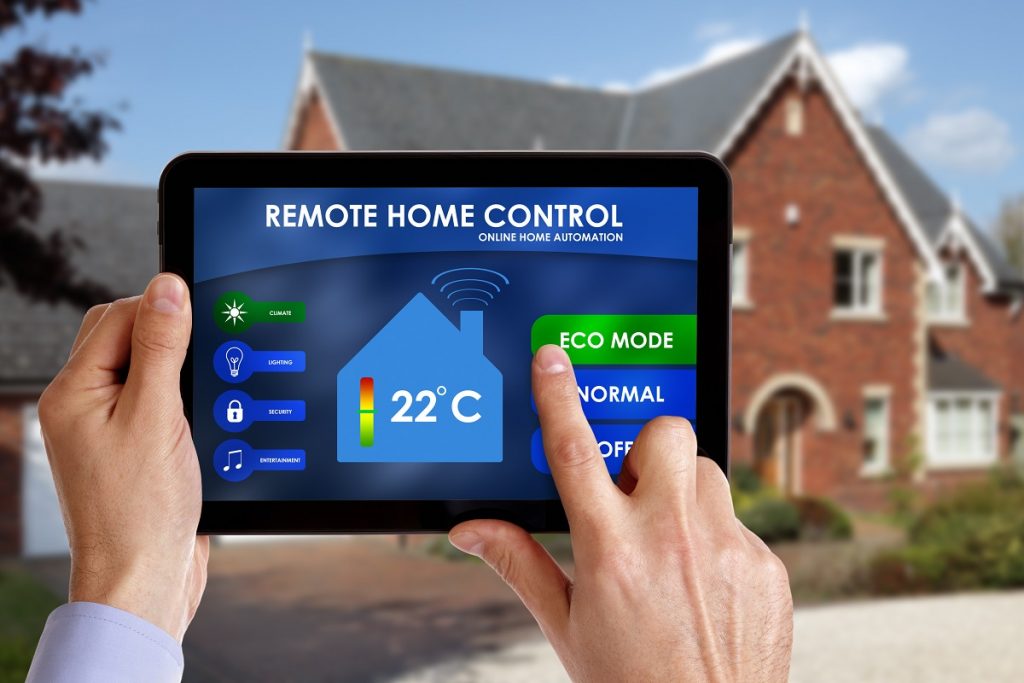 2. Remote control of home functions
Ever felt that jolt of panic thinking about if you left the coffee pot on? You probably found yourself wishing you could go back home just to check on it. How about that time you promised to cook dinner but found yourself running late from work? If only you could pre-heat the oven on the road, right? Well, with a smart home system, you can kiss these worries goodbye.
Because you can control devices and appliances from your phone, you can easily power them on and off from a distance. Now, you don't have to wonder whether you've left an appliance or light on before going away – whether for a few hours or for a long vacation. During hot summer days, you can turn the air conditioner in your unit so it's refreshingly cool even before you arrive.
Do you have elderly parents or grandparents living with you? Perhaps you or one of your family members has a medical condition or disability that makes it difficult to perform certain tasks, like reaching a light switch or operating a laptop. A smart home can help resolve these difficulties.
A lot of smart technologies have voice command systems, making it easier for you to access the functionalities of different appliances. The automation these technologies offer also removes the need for labor-intensive tasks. The result is a more accessible and independent home, perfect for families and individuals who might not be fully capable of doing certain tasks on their own, or who are always on the go.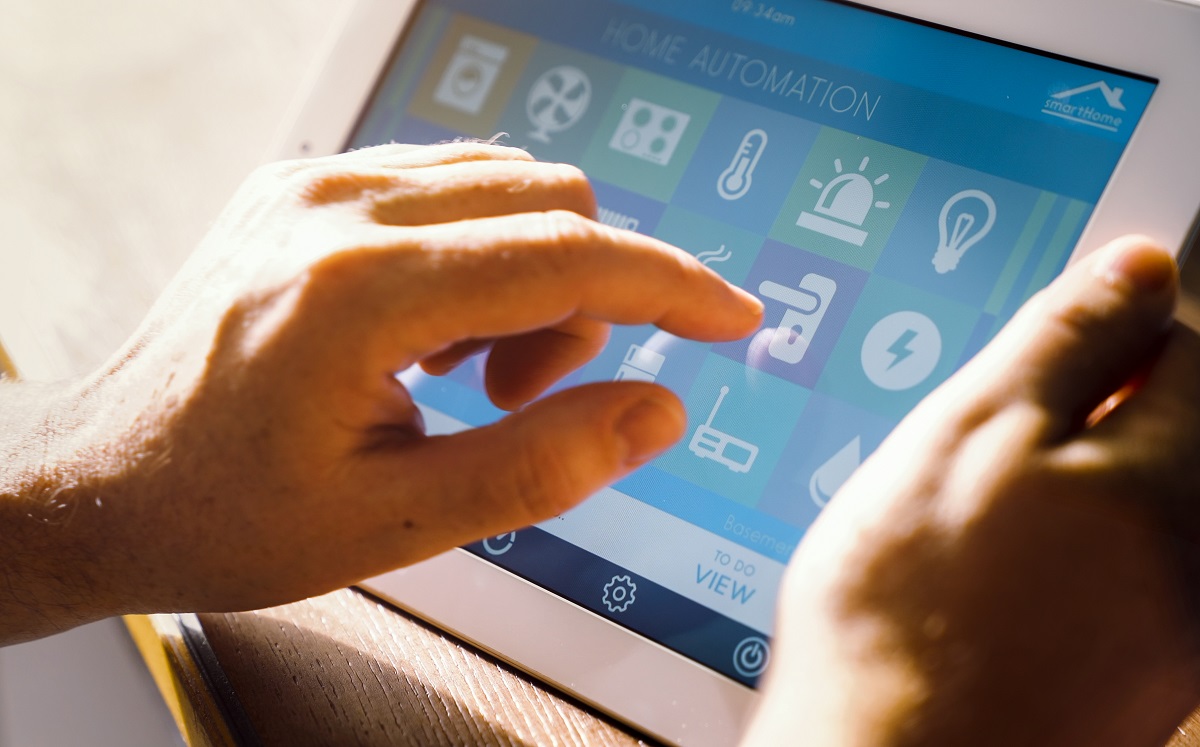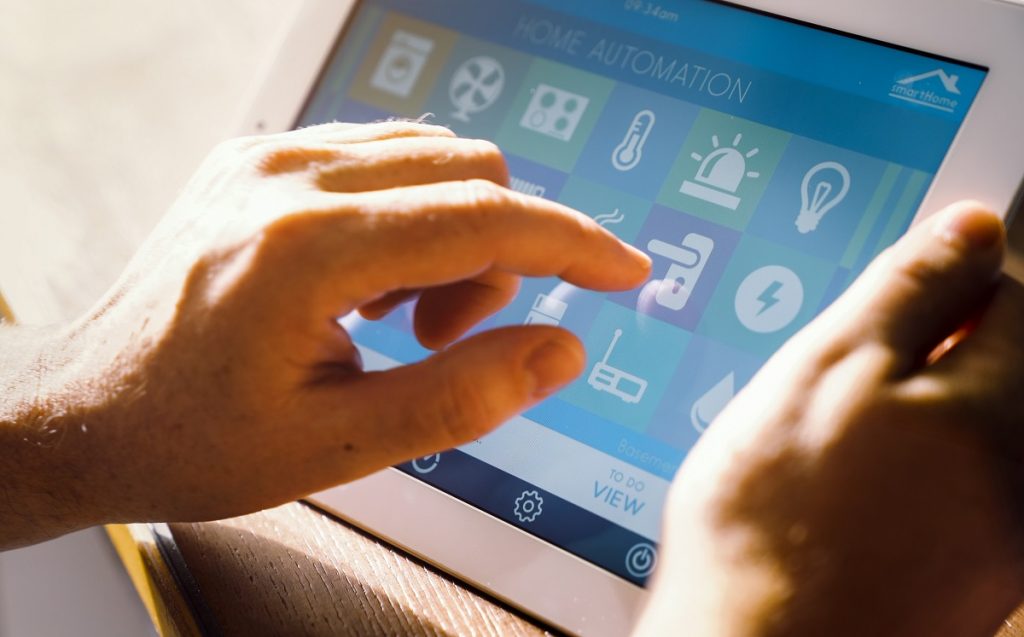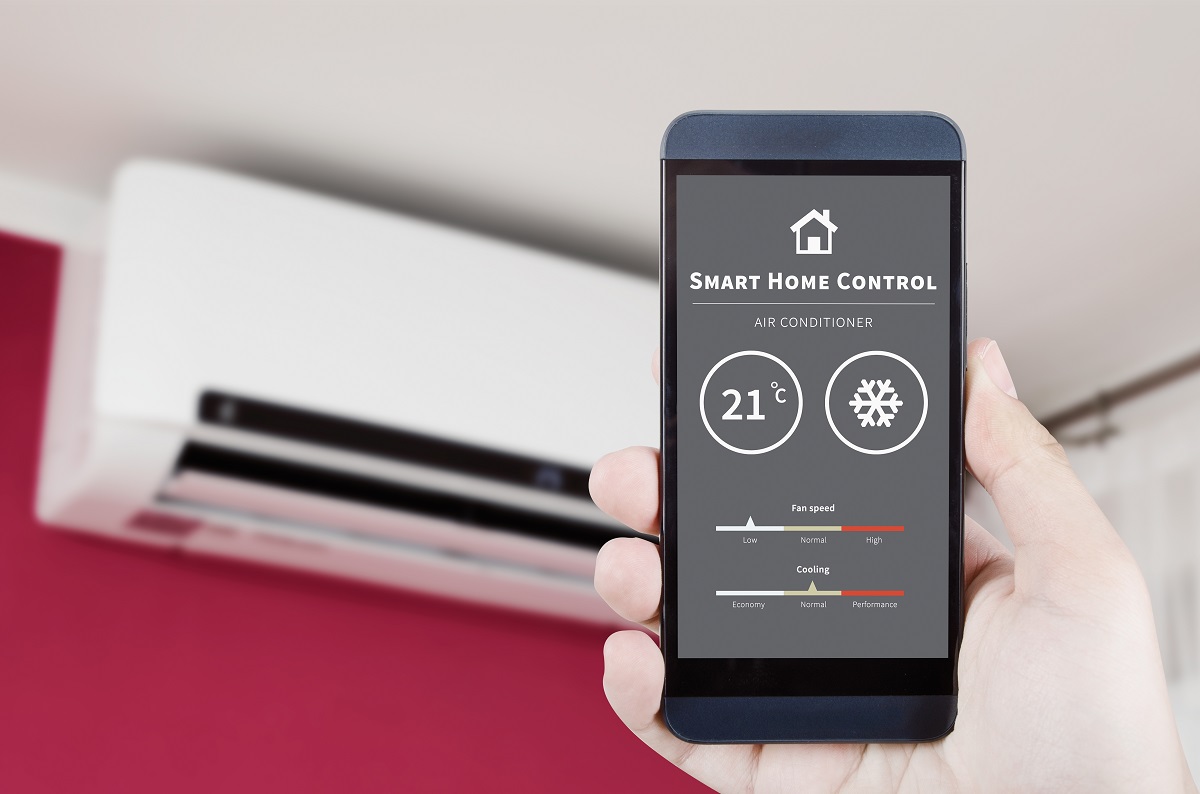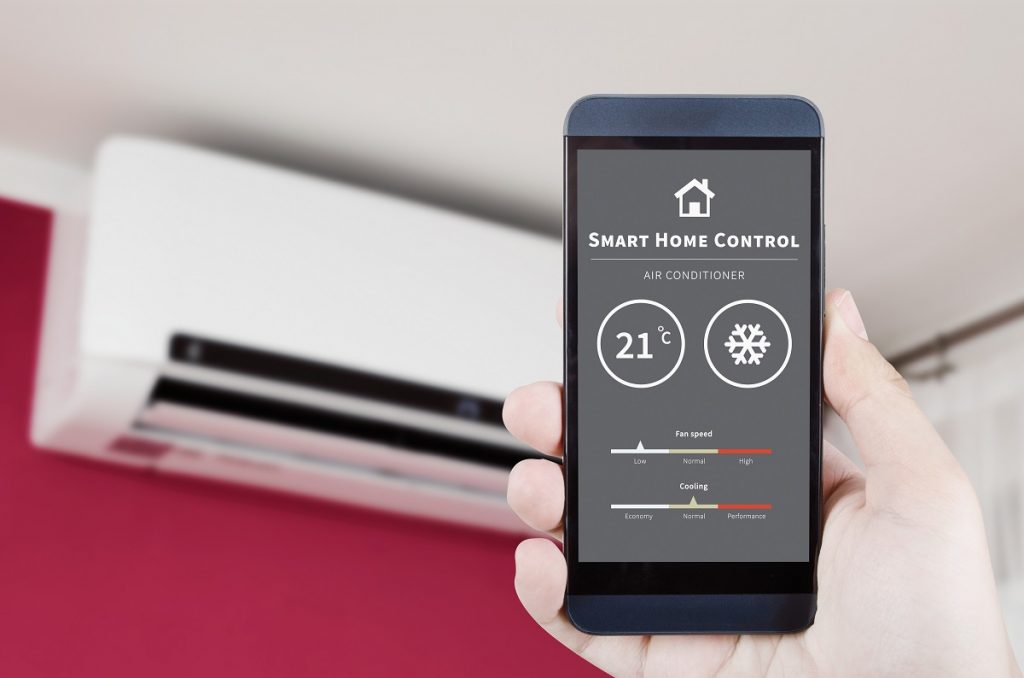 4. EASY INTEGRATION FOR NEW DEVICES & SMART APPLIANCES
Smart home systems can accommodate cutting-edge devices and appliances. With new kinds of technology and newer models of appliances and devices emerging every year, there will come a time you'll want to upgrade or replace your old ones.
When that time comes, you can seamlessly integrate the newcomers into the smart home system you have in place. This allows you to keep upgrading to the latest technology with ease.
Smart homes bring together both home automation and personalization, so homeowners can program their unit's devices such as switching on and off lights and speakers with the click of a button on their phone.
You're not only limited to controlling the lights or sounds in your smart home. In fact, almost any appliance can be linked to your touch screen panel or smart phone in this digital age. With a smart home, you can easily sync your television to act as a high-tech interface to access and control the entire unit, use your smart phone to control your air conditioning system, draw the curtains, turn on your coffee maker, and start the laundry for you.
Imagine how much time in your day you could save thanks to the gift of technology and smart appliances! Once you wake up in the morning, all you have to do is switch off the alarm and grab the cup of hot coffee that's already waiting for you in the pot. That's precious minutes of your mornings saved every day.
Remember the convenience of checking in at a hotel or a resort that's already fully Wi-Fi enabled? True smart condo homes will offer just that, saving buyers or prospective owners the trouble of securing your own internet subscription. The entire floor is Wi-Fi enabled, with residents choosing for subscriptions that fit their needs, be it access for a day, a week or months. Internet that you use only when you need it – resulting to savings especially when you as an owner is not around. Postpaid or prepaid? Take your pick!
And best of all, select smart condo buildings which offer load balancing among internet providers. What does this translate to? Options for residents to switch from one provider to another. Gone will be the days where you will be stuck with your internet service provider (ISP).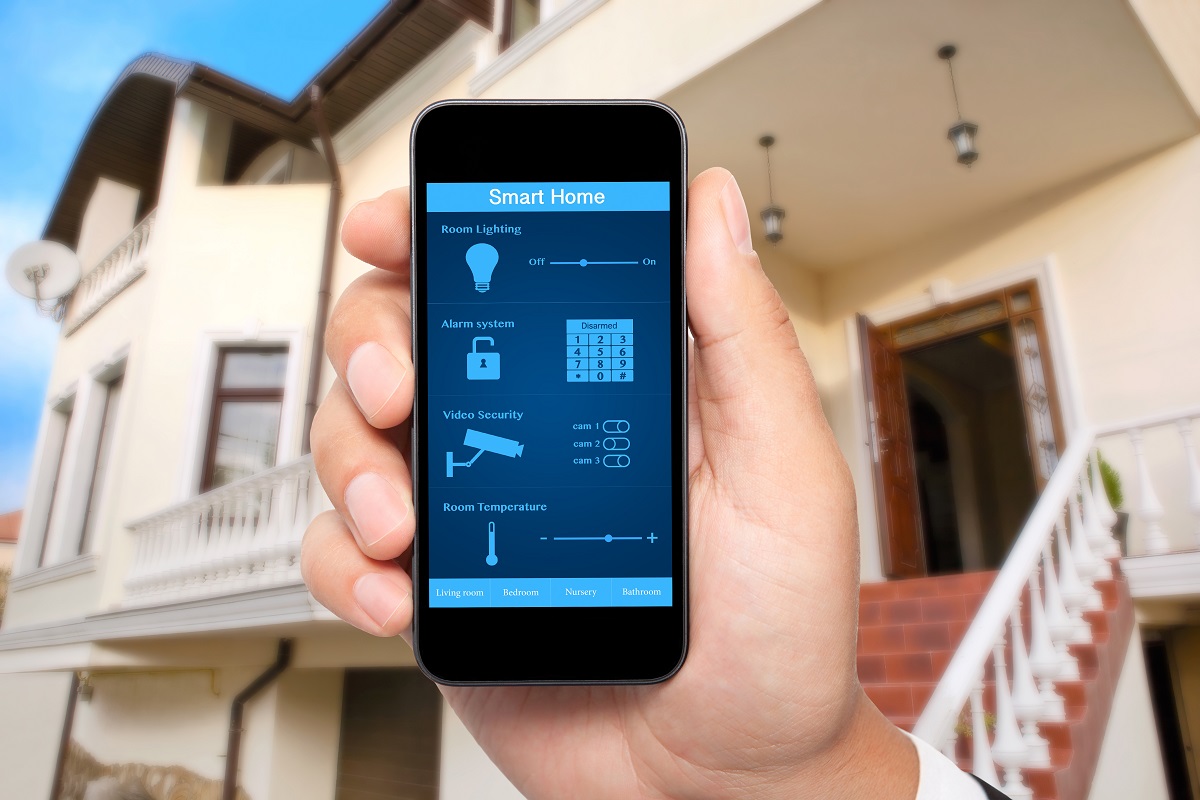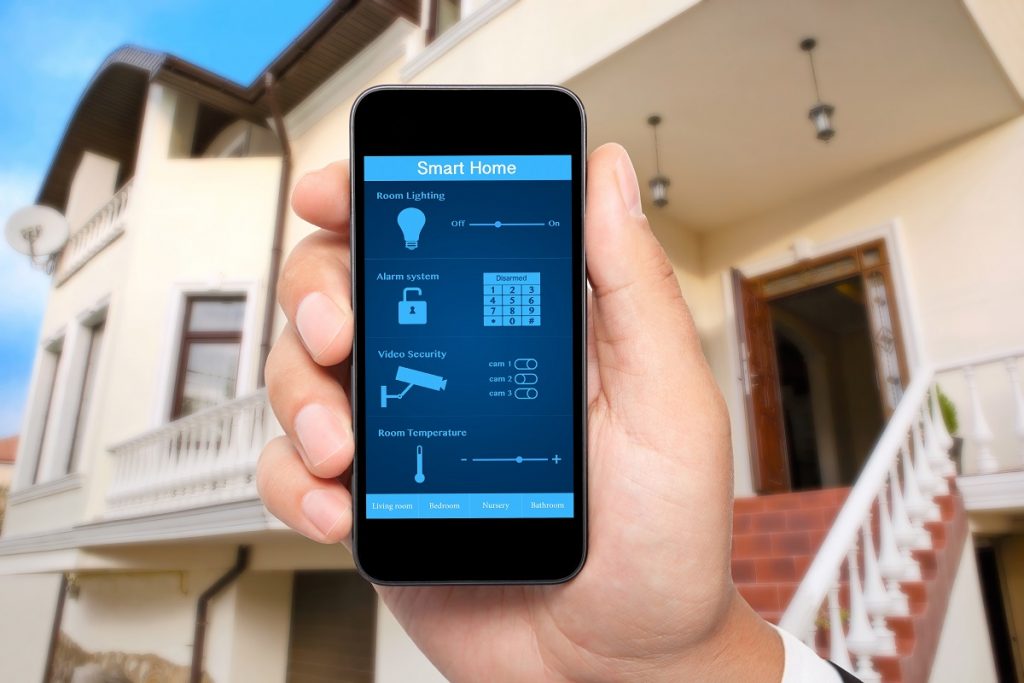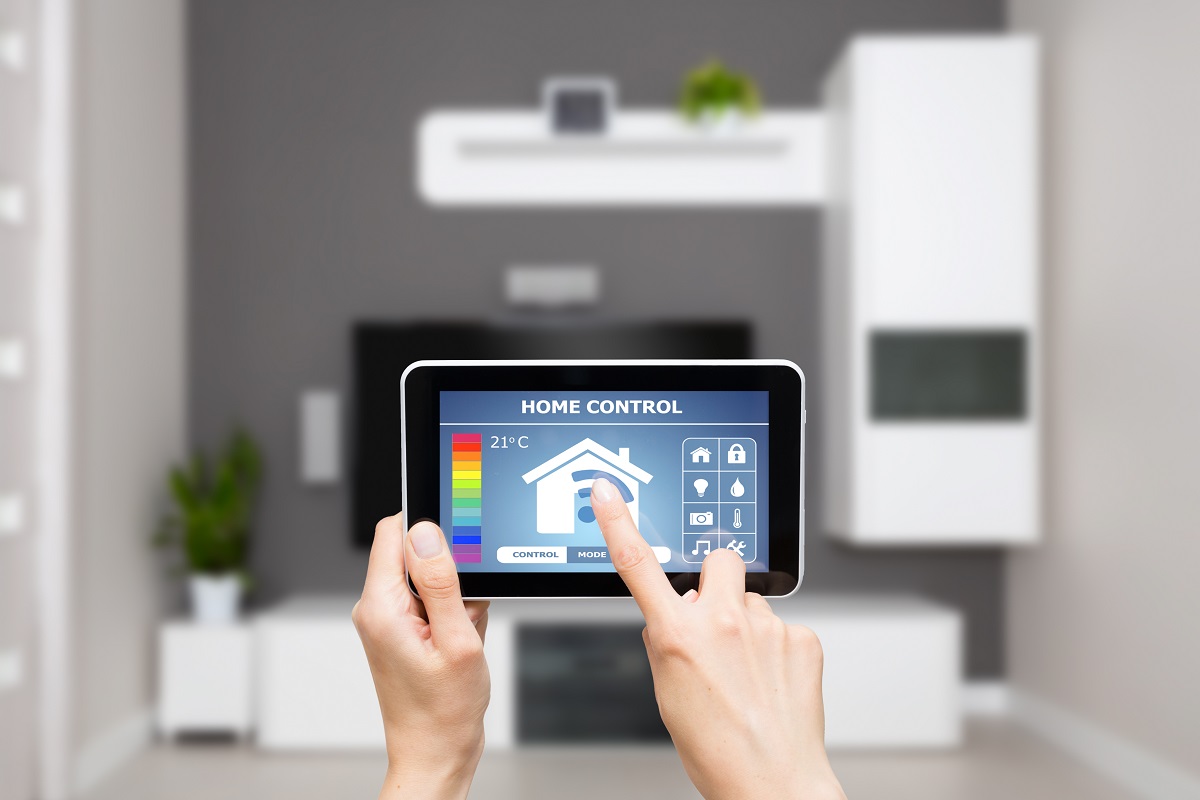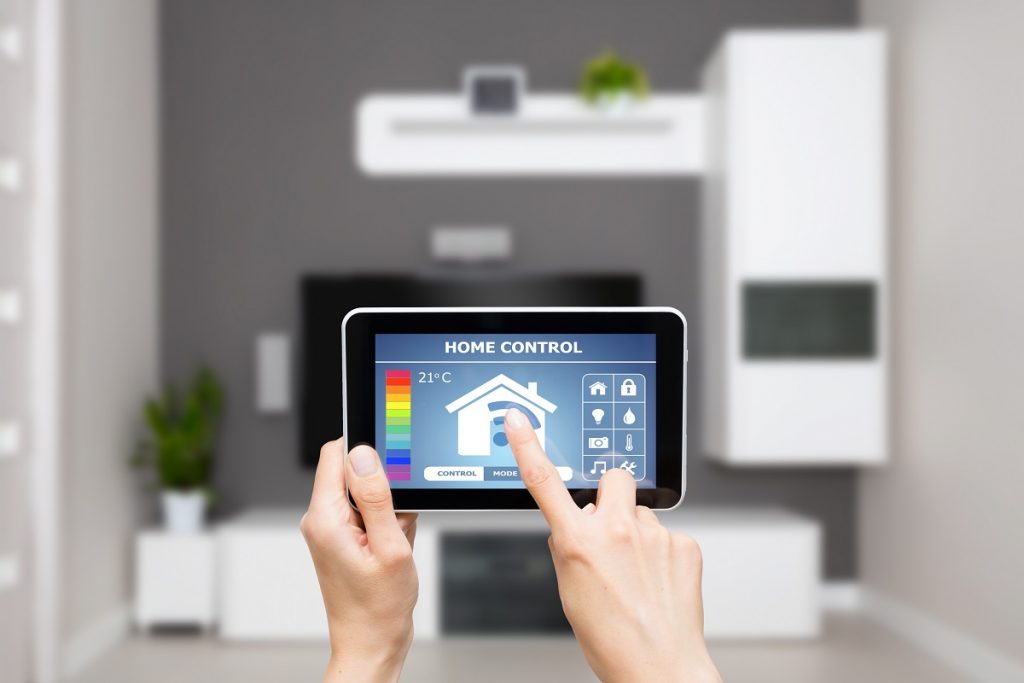 6. Increased energy efficiency
Apart from the convenience that smart homes bring its owners, one of its main highlights is its energy-saving features. Many of the new smart condominiums are equipped with appliances with inverter technology that's been proven to reduce energy consumption (when used over time). This not only reduces your electricity bills but also helps keep the earth greener and produces a smaller carbon footprint.

Depending on how you use smart technology and what features your appliances have, it's possible to create a more energy-efficient home.
For example, smart stoves and ovens have multiple types of heating and cooking techniques that help cook food faster and more evenly. This decreases the use of electricity and makes for a more precise cooking process. In addition, you can have better control of the cooling of your home. You can program your smart air conditioner to follow a schedule of cooling only when you're at home. Your lights can also be set to turn on and off automatically when you enter or leave a room.
These automated tasks, along with the use of smart, energy-efficient appliances, help you save on utility bills and reduce the strain on natural resources in small but significant ways.
In our world today, it's not a question of if we're moving towards the trend of smart homes, but of when. In a few years, smart condos will be the norm. As the amount of public interest in smart home technology increases, the biggest tech brands and innovators are racing to outdo each other. This means the technology will only develop and become better in the coming years.
If that's something you're interested in seeing, consider investing in a smart condo now. Fortunately, you don't have to look far. One Katipunan Residences features affordable, smart condominium units in Katipunan Avenue, easily accessible to the Metro.
EcoGlobal prides itself with providing Filipinos with affordable smart condo options in Manila. Our development, One Katipunan, is located in the heart of Quezon City and is easily accessible via the capital's major thoroughfares as well as through many forms of public transportation.
Each of our smart home condo units comes equipped with keyless entry, a Google Assist, and fiber optic speed for internet to make your lives easier and less stressful. At EcoGlobal, we aim to bring about a new generation of living, today.
Send us an e-mail at [email protected] for inquiries – we'd love to talk to you about smart home technology and more.