Years after it was first uttered, the adage "location, location, location" still plays a key role when it comes to choosing a condominium. Often, first-time homeowners are confused whether to prioritize the condominium development itself or the location. Ask any property expert, however, and they will unanimously tell you it's location! When you think about it, the answer is quite simple: you can alter your condo unit's appearance, but you cannot change its location.
There are many things to consider when it comes to choosing your condo's location. First and foremost, you have to remember that the location creates desirability from potential buyers or renters, which in turn creates demand, and demand raises the property prices. Choosing a good condo location doesn't just give you access to essential amenities and thoroughfares but can serve as a good investment should you decide to sell it or have it rented out.
What makes a good condo location?
While a "good location" can mean different things to different people, there are certain objective factors that increase a property's value. Keep these following criteria in mind next time you're shopping for a new condominium
How close a condominium is to a central business district or city center will greatly affect its property value. For instance, a condominium in Metro Manila will cost (and appreciate) much more than let's say a condominium in San Fernando, Pampanga. This is because Metro Manila has better access to transportation, jobs, and lifestyle centers.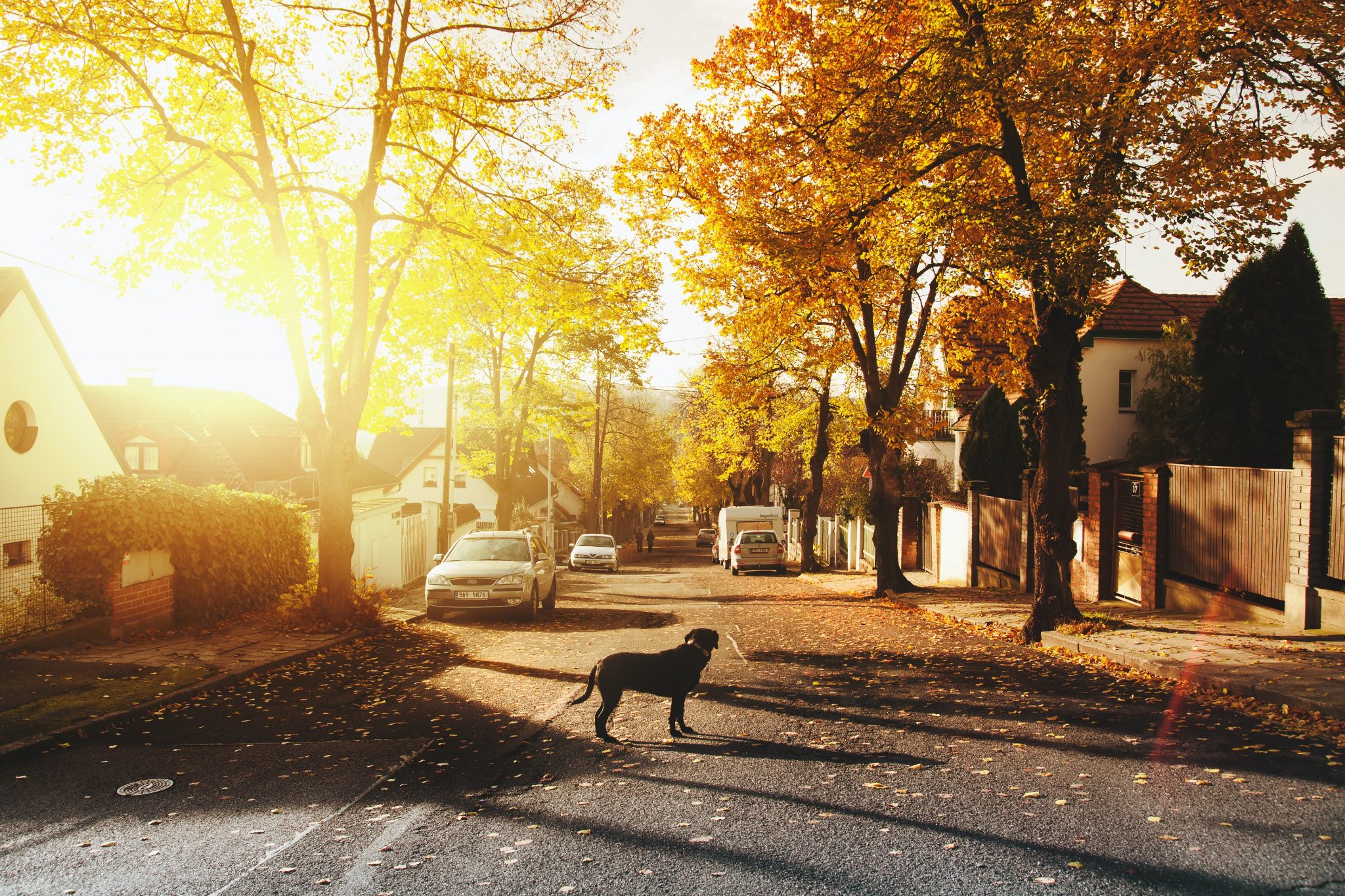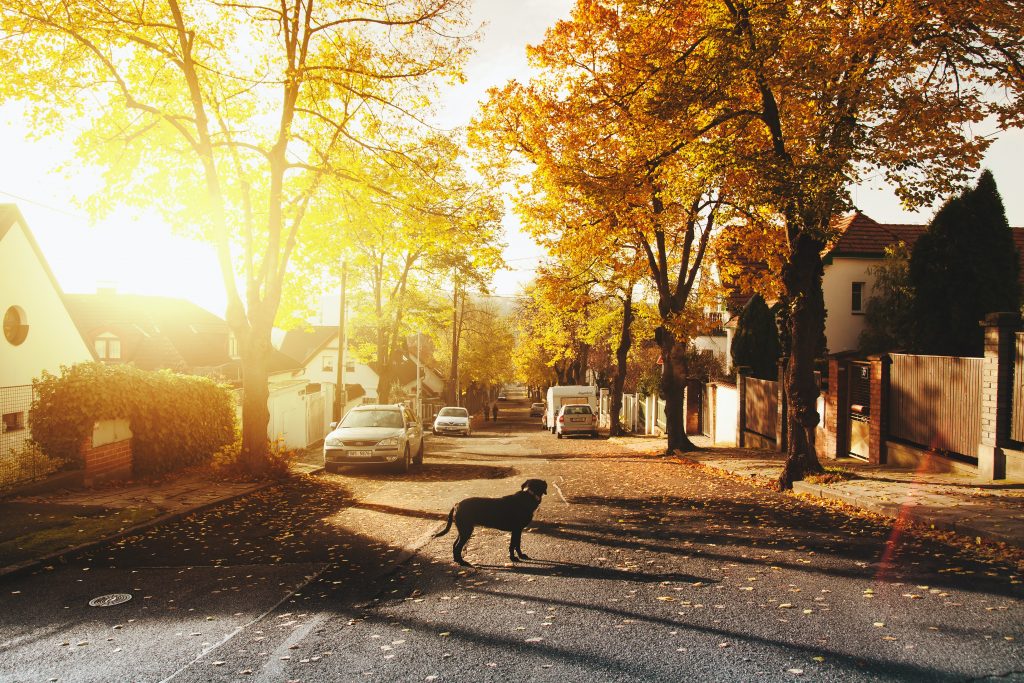 While the "best" neighborhood can be quite subjective, a truly great neighborhood will have access to key amenities. Look for a neighborhood that has a good transportation system, is close to hospitals, has a place of leisure where you or your family can spend some down time, and has good schools within the area.
When it comes to great neighborhoods, one of the best areas to buy a condo in Metro Manila is Katipunan, Quezon City. This is because condominiums in Quezon City are always in demand due to the number of emerging businesses in the area, its close proximity to the central business district in Libis, and the number of top-tier schools and universities right along Katipunan Avenue.
Another location factor to consider when buying a condominium is the number of developments lined up for the area. It isn't just about what's currently available in the area, but the ones that are soon to come. Are there any new schools, public transport routes, and hospitals going to be built that will positively affect the property value in the area? Commercial developments are also a good sign of growth because it means investors see the potential in that location and are willing to put money in it.
Don't be blinded by the sweet talking of your condominium's developer. Many developers typically slash prices and offer lots of add-ons to make up for what a condominium lacks in location. When shopping for a new home, remember this set of criteria, and try to be as objective as possible. While affordability is indeed a major factor when purchasing a home, you want to find the right balance between a reasonably priced condominium and a condominium in a good location. This will ensure you not only get the most out of your hard-earned money but that your investment also grows over time