Real estate investors and many aspiring first-time homeowners are gravitating towards condos and for good reason. Condos provide ample privacy and come with state-of-the-art amenities. It does require a substantial amount of money so many people are left asking if condos are worth the investment or are better to rent an apartment instead? We're helping you make the decision by differentiating the two and listing down the benefits and pitfalls of each.
A common misconception Filipinos have is that a condo and an apartment is determined by their physical structure. Filipinos typically call any unit in a residential building, regardless if its privately owned or rented, a "condo" even if it isn't.
The main distinction between a condo and an apartment lies not in its physical appearance but in its ownership.
What'S the difference?
In a nutshell, a condo is bought while an apartment is something you rent out.
A condo complex has several hundred units with different owners each with separate titles. Common areas and facilities, however, are all shared and collectively owned by all the residents of the complex. Simply put, the condo owners have complete ownership over their own
unit but not over the entire complex.
An apartment, on the other hand, is made up of many rooms that are for rent, all of which, including the building itself (regardless of size), are owned by a single person. All tenants, therefore, pay their rent to one individual – the landlord.
Should you buy or rent?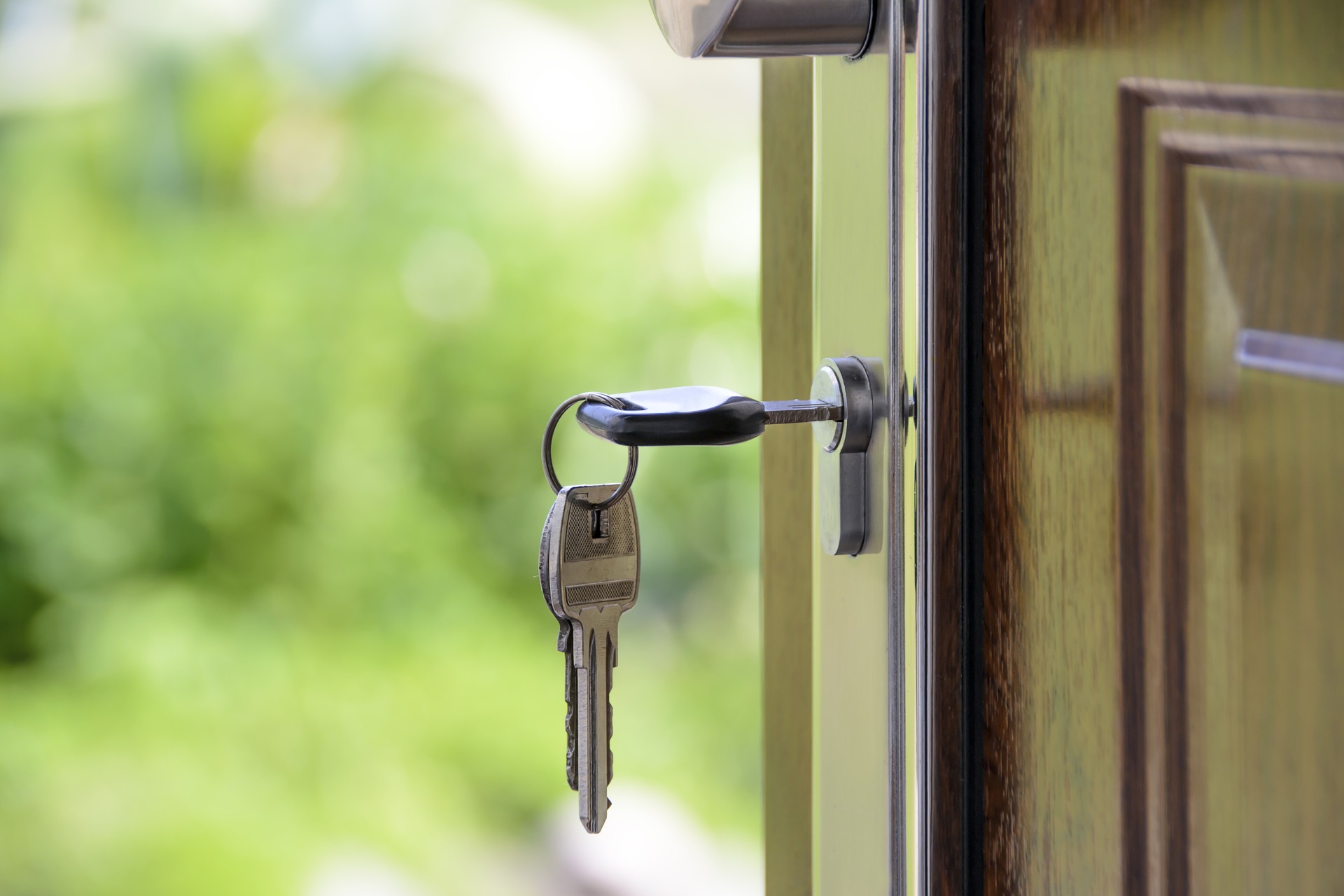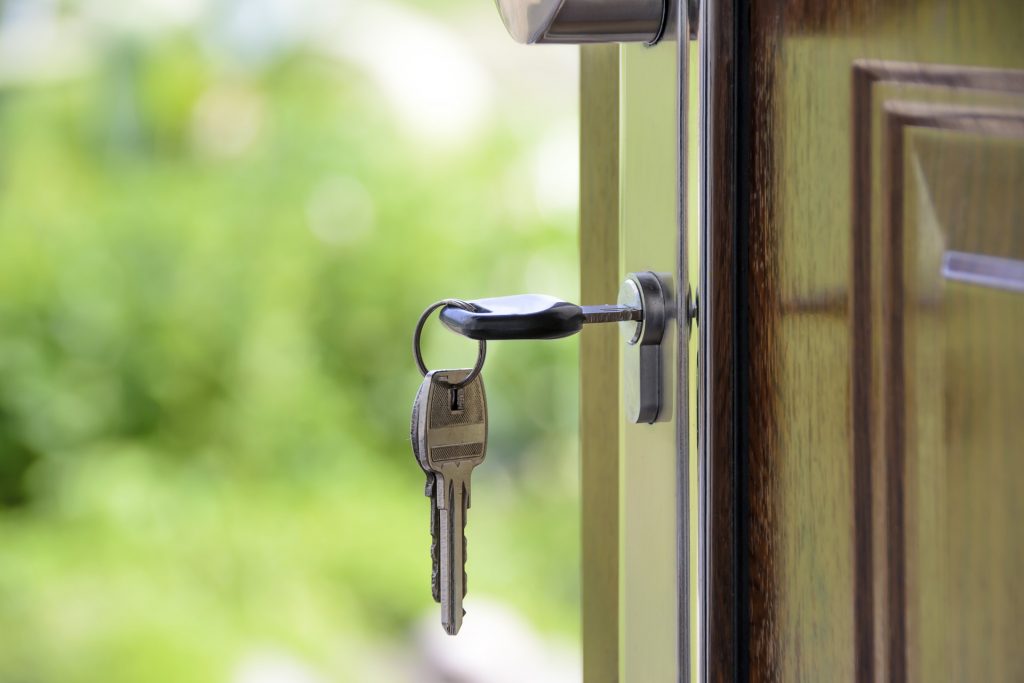 There really isn't a right or wrong answer as this varies greatly between person to person depending on his or her specific needs and financial capabilities. Before you decide to buy a condo or sign a lease, here are some things you should consider:
1. Ownership and rental costs
The Philippines is experiencing a huge boom in condo and apartment developments because both are considerably more affordable than purchasing a house and lot or townhouse.
Location is a huge factor when it comes to the price of your condo. For instance, a newly developed condo in Katipunan will most likely still be cheaper than an older one in Makati. This is because Makati has a higher real estate value than Katipunan does.
Renting an apartment will be a lot cheaper than purchasing a condo unit, but this will also depend on the room size, how long you intend to stay, and where the apartment is located. According to Numbeo, the average monthly rent for a one-bedroom apartment outside the city center ranges from Php 3,000 to Php 10,000 and increases to Php 6,000 to Php 24,000 if you choose to rent within the city center.
2. Monthly fees
Your payments don't end once you've paid for the full amount of your condo unit. Condo units come with association dues which are monthly fees residents pay to the homeowners' association for the maintenance and repair, and operation costs of the common areas and facilities in the condo complex as well as mortgage and taxes. You'll also have to pay for yearly realty tax on your unit, the land on which the complex stands, and on all the common areas.
Apartment tenants don't have to worry about additional expenses such as realty taxes and monthly association dues. The downside to renting, however, is that they do not have any control over the annual increase in rental costs or if the landlord decides to stop leasing the apartment unit or apartment complex altogether.
3. Reason for buying/renting
If you're looking to settle down or are beginning to start a family, then investing in a condo would be the wiser option. Buying a condo means you have legal ownership over it, and that you could sell it, should you choose to do so, down the line.
A major selling point of condos is that they come with amenities such as a fitness room, swimming pool, a playground for kids, and sometimes, assigned parking. They also offer extra security and are conveniently in the heart of urban areas so there will always be an abundance of restaurants, shopping malls, and even schools located close to it.
Apartments may not necessarily have these features, but if you're only looking for a short-term living arrangement, then renting may be the better option for you. Reasons for renting may include a possible change in career, change in location, a decision to take up further studies in the future, or even expanding your family. The main benefit renting has over purchasing is the flexibility it gives you in terms of lifestyle because it does not tie you down to anything.
4. Maintenance, repairs, and refurbishing
While association dues are meant to cover the upkeep of the condo complex, the maintenance of your own unit will be the sole responsibility of the condo owner. This is something an apartment renter does not have to think of because maintenance fees, whether interior or exterior, are built into the monthly rent. All maintenance costs, then, are expected to be shouldered by the landlord (unless of course the renter accidentally damages the property).
This is not necessarily a bad thing for a condo owner, however. Because they have complete control over their condo unit, they can design and refurbish it however way they want, completely changing the layout and structure to suit their personal style and taste to really make it their own. This is something apartment tenants absolutely cannot do because the unit is not theirs.
5. Equity
Buying a condo has a leg up over renting an apartment when it comes to building equity. While it is true that condos appreciate much slower than houses or townhouses, its market value increases much faster than a rented apartment. This is because renting an apartment has no investment potential because tenants do not own their units.
Final Word
Buying a condo can be a great investment, especially for those starting a family or those looking for an extra source of income. Apart from the many facilities and amenities condo complexes offer which apartments don't, condos offer the freedom to decorate and refurbish it according to your needs and preferences. Most importantly, a condo unit is your own property and appreciates over time, while an apartment holds no investment potential, meaning the money you could have put into your own home is instead being paid to someone else. 
Luckily, you don't have to spend an exorbitant amount for a condo thanks to our affordable condo near Ateneo de Manila. EcoGlobal Development Corp. is currently developing One Katipunan Residences, a top-notch smart condo conveniently located along Katipunan Avenue. For inquiries, contact us at +639175026376 today.