School is a crucial foundation of mental and personal development, which is why families must support their children's school life. If you have children of your own, you can support them by moving to a condominium close to their campus. Doing so offers your family several benefits that make life easier and help strengthen bonds.
Here are just five reasons you'll love living in a condominium near your children's school. 
Avoid Terrible Traffic Conditions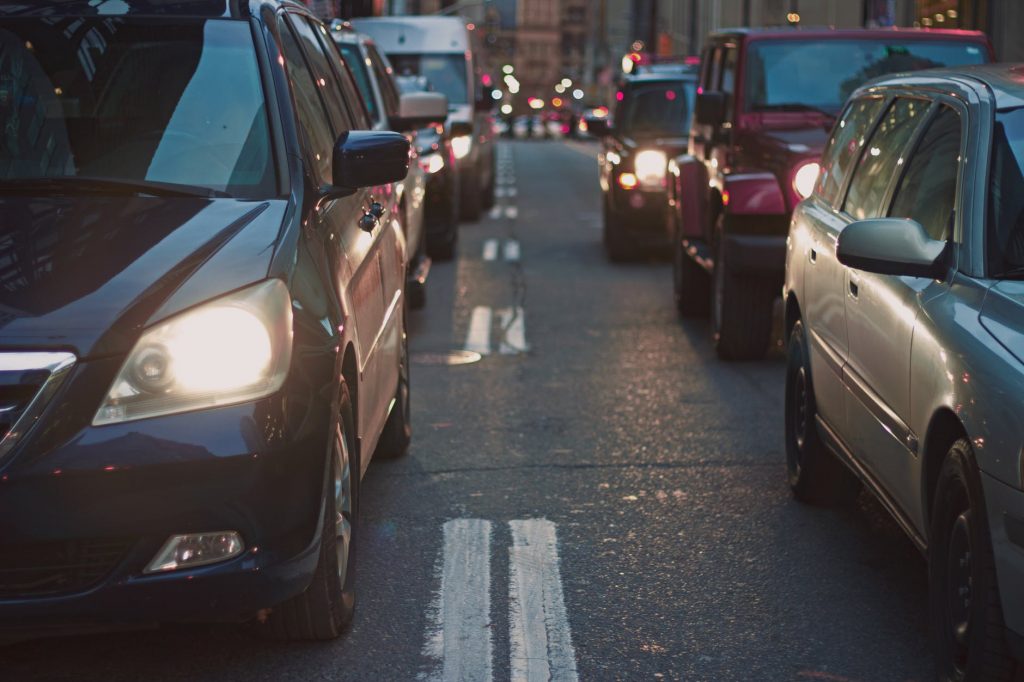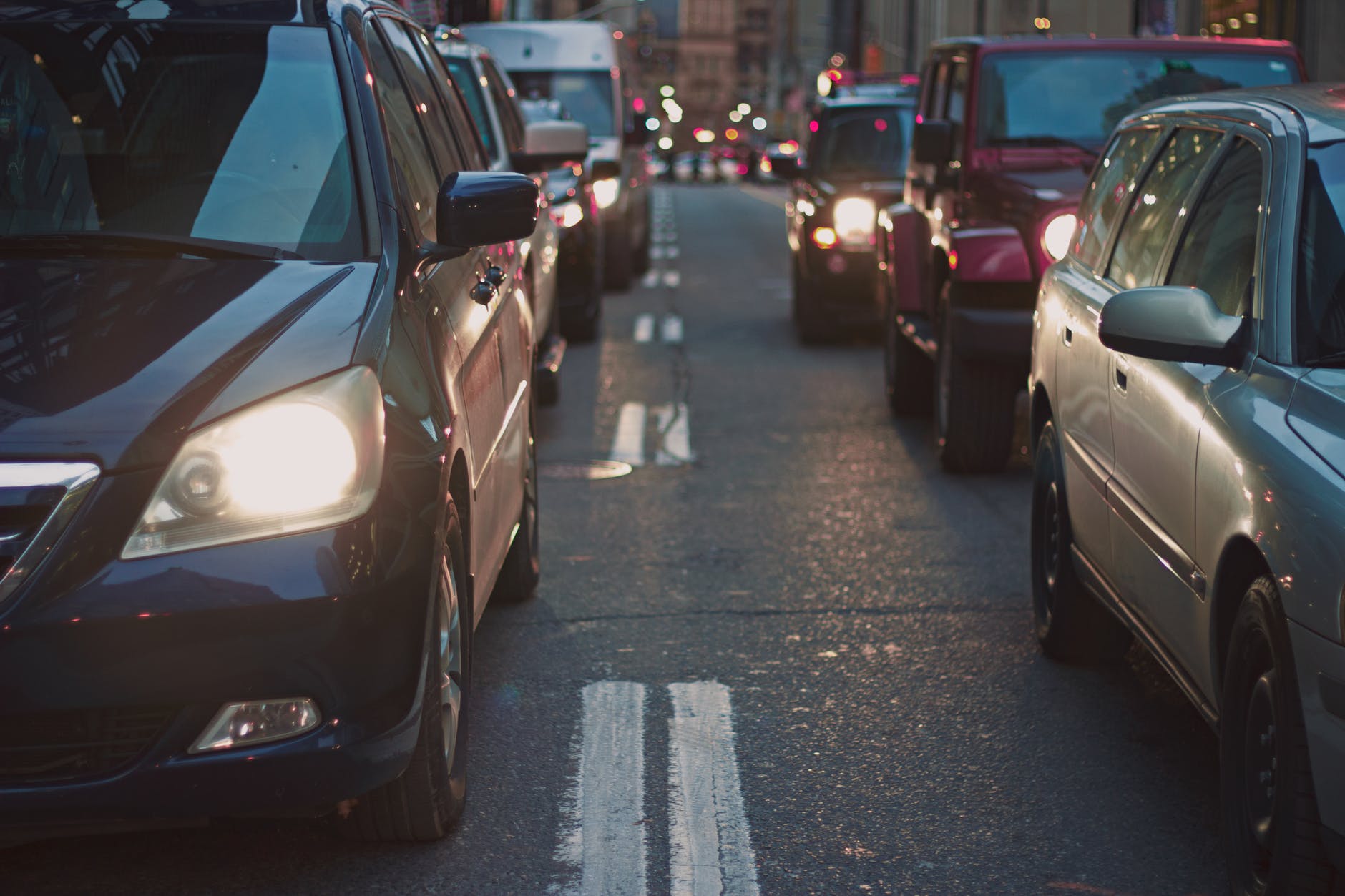 Anyone who's ever lived in Metro Manila can attest to the difficulty of traveling anywhere in the city, especially during the weekdays. If you don't live near your children's school, the terrible traffic conditions force them to cut down on much-needed sleep to avoid the rush hour. The heavy traffic may also mean arriving late in school, regardless of how early they wake up.
Living in a condominium near your children's school makes it easy for them to get to class without depriving them of sleep. The best condos have easy access to multiple kinds of public transport, giving your children many options. If the building is close enough, they can even walk the distance, saving on money and improving physical fitness. 

Respond to Emergencies Faster
Accidents and similar incidents are some of the risks children sometimes face in school.  Kids sometimes play rough, and teachers can't protect them from every danger. When such an emergency strikes, your child will need you at their side as soon as possible. 
You can respond to emergency situations faster if your high-rise residence is near their school. You can be there for your children when they need you the most instead of being stuck in traffic.
Bring Home New Friends Easily
Seeing your child make a friend is one of the most heartwarming events in their school life. For families who live a considerable distance away from their children's school, these friendships are confined to the hours they spend in the classroom or playground. If all of your child's friends are from school, their afternoons at home can get lonely.
Your child can bring their friends back home to play and hang out with if your condominium is nearby. Thanks to a strategically-located condo unit, you can supervise their playtime, organize their snacks, and be a part of your child's social network.
Spend More Time with the Family
Homework and socializing after school can take up a lot of your child's time. If you live some distance from their school, by the time they get home, they may no longer have the time or the energy for quality bonding time. 
By choosing to live in a high-rise building close to their school, your child has more opportunities to spend time with your family. They can use the time they would have spent traveling to enjoy your company. They can eat lunch at home, bring their friends over, and do other activities that help strengthen their relationship with other family members. 
A Good Investment
Like everything that has to do with real estate, it's all about the location. Aside from all the benefits, your children will enjoy, a school-adjacent condo unit is a great investment opportunity. Their location makes them ideal for families with children. Condos in the city also tend to be close to amenities like gyms, supermarkets, and shopping malls, adding to the value of their location.
Your children's school doesn't have to be far away. Living in a condominium near educational institutions helps provide your children with a healthy balance between their life in school and their life at home.  
Find Your Home
Ecoglobal Development Corp has been helping transform real estate into homes since 2013. Our primary developments are One Katipunan Residences, located strategically in the heart of Quezon City, and Ligero Towers, soon to rise in Antipolo's Central Business District. Learn more about our properties today.